RavenBeer is a Baltimore based brewery that produces authentic European craft beer. For this project, I spearheaded the creative direction of the brand redesign. My creative executions as well as those who were a part of my team came together to supply RavenBeer with a fresh new look and feel. 
Here is the Plans Book. I focused and worked on Graphic Design and Creative Direction.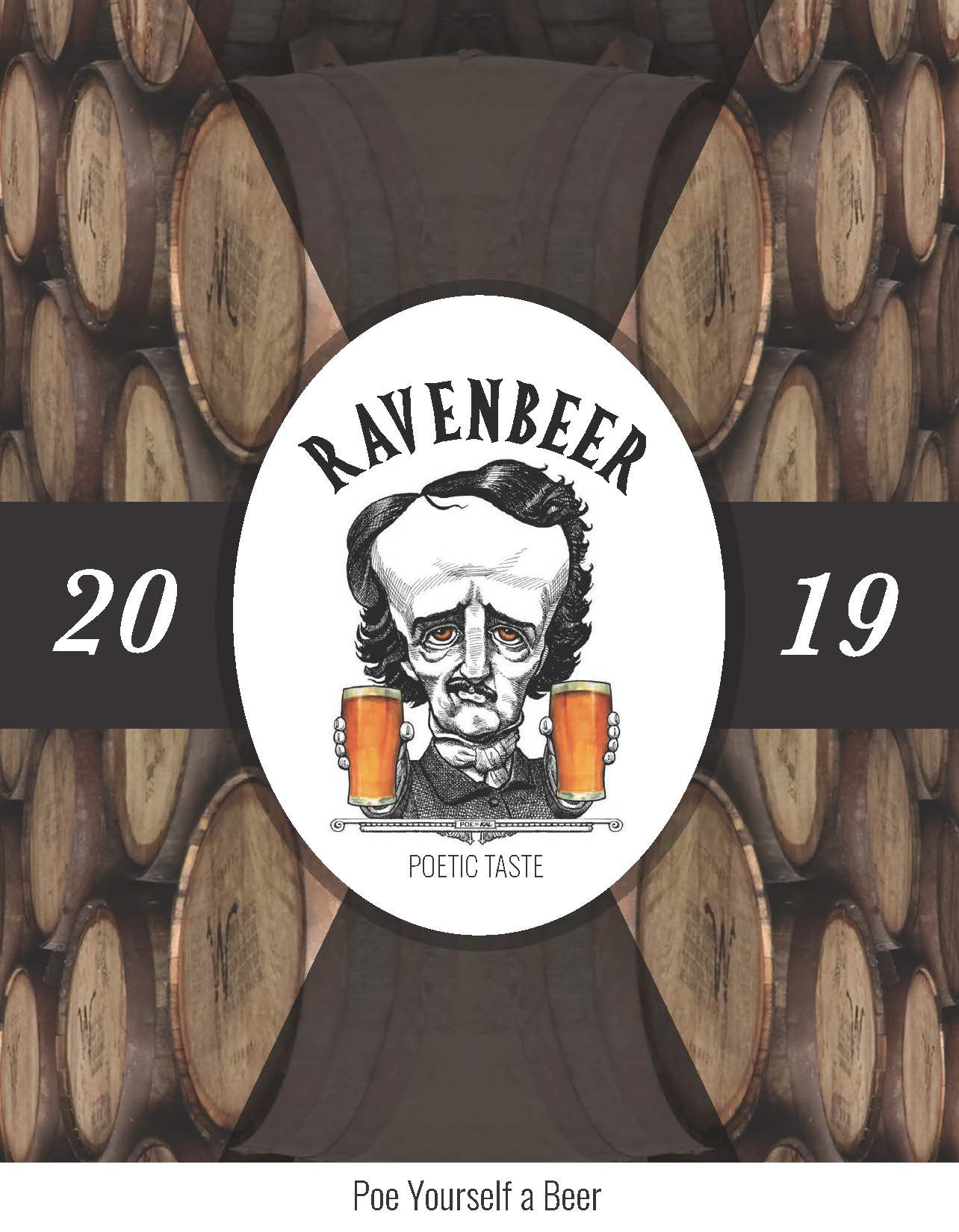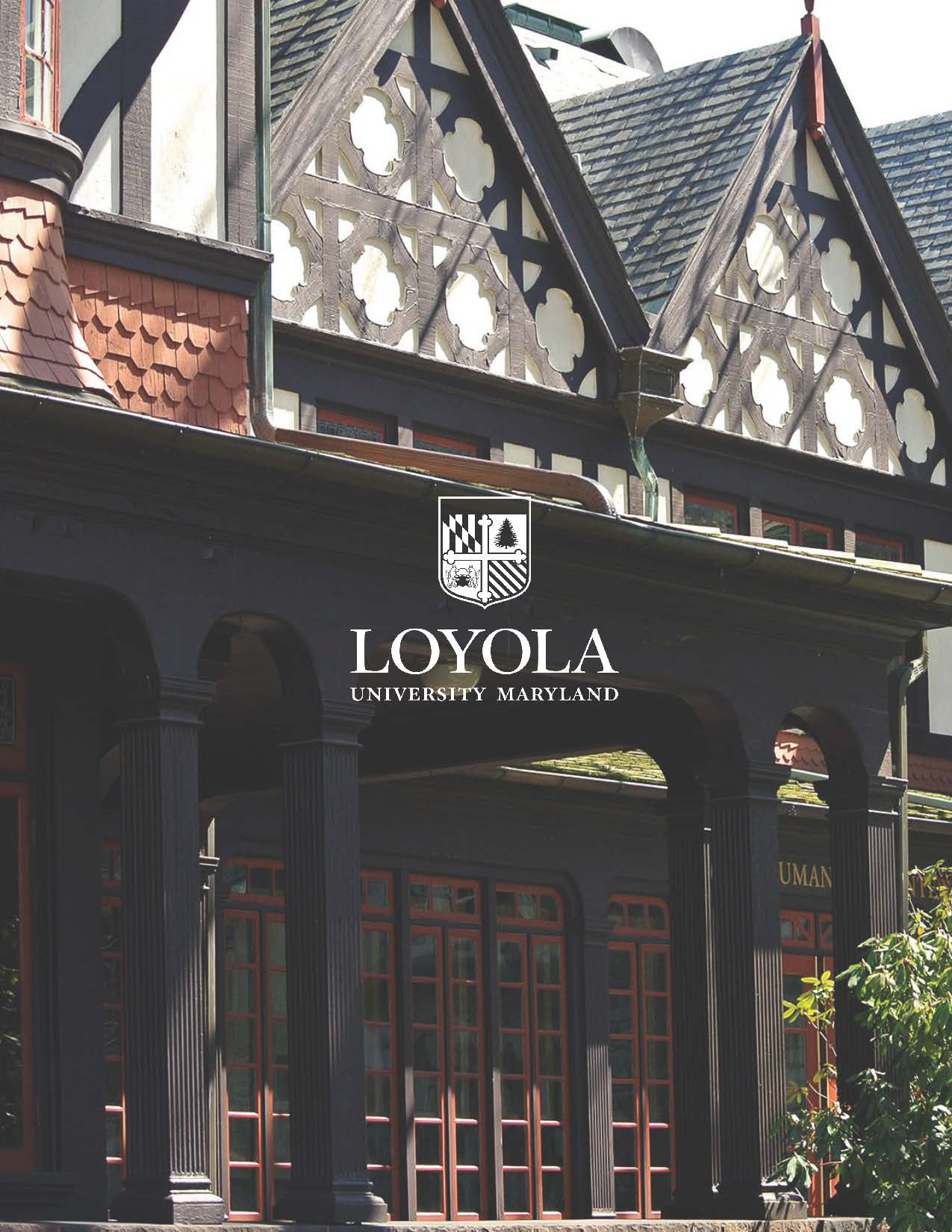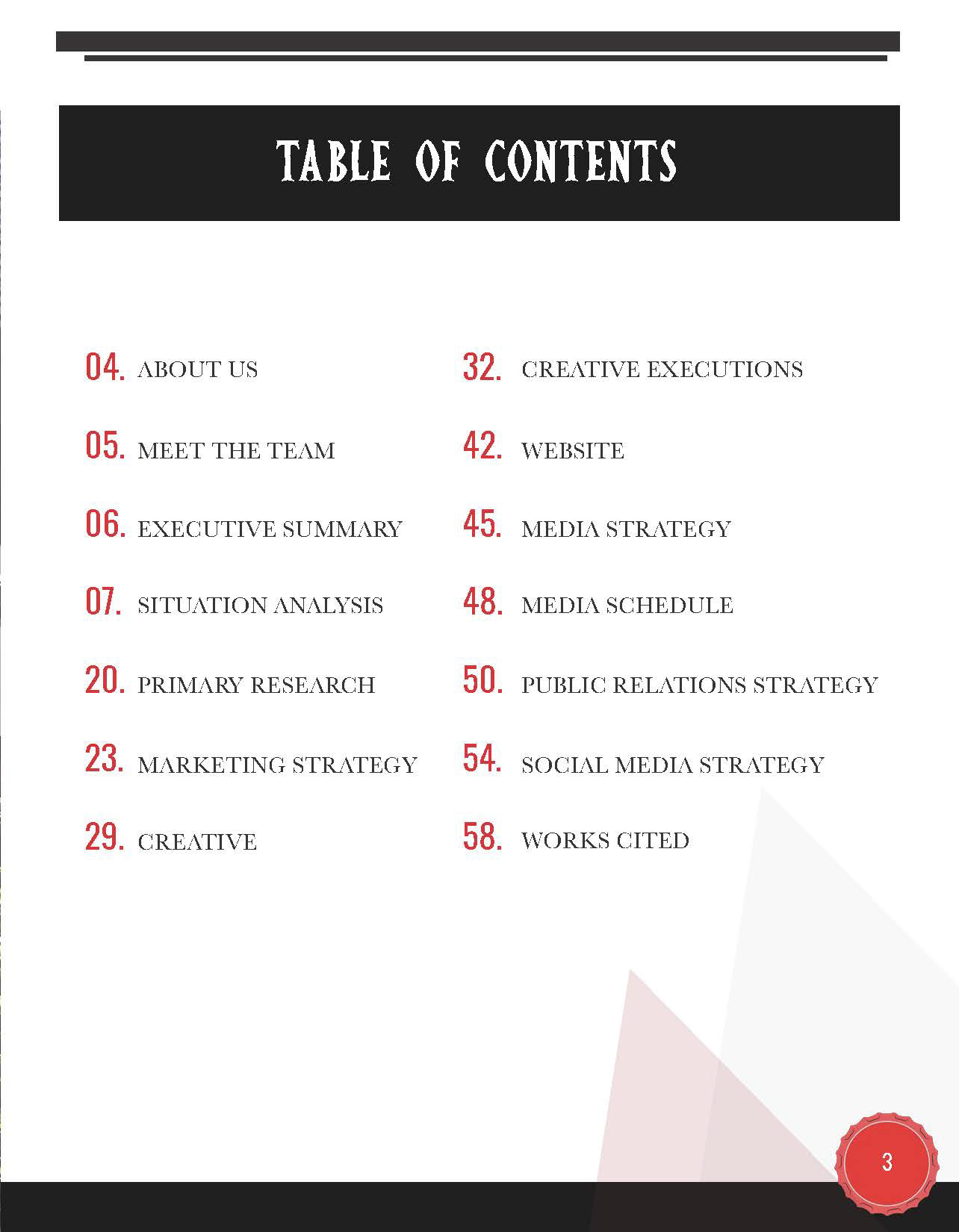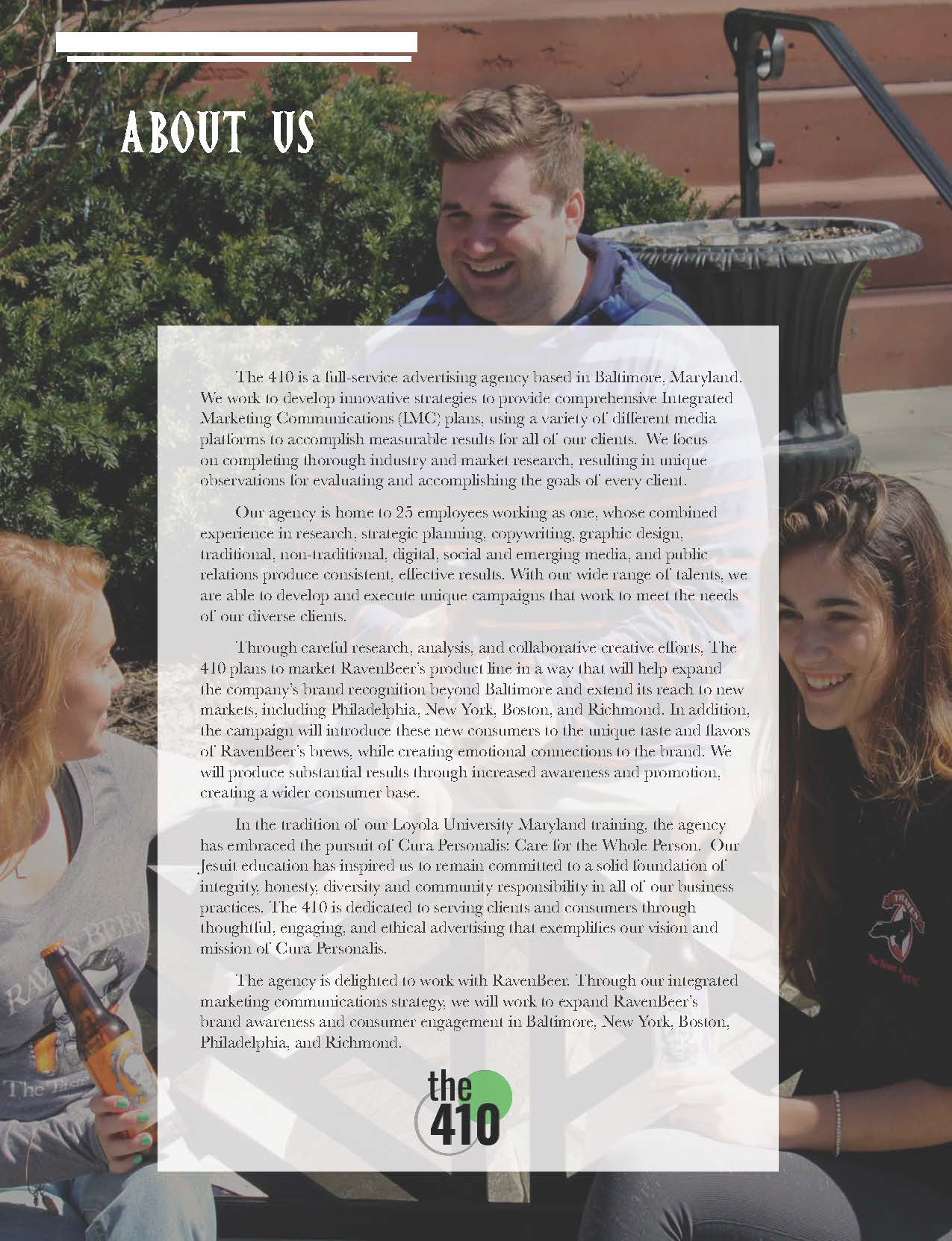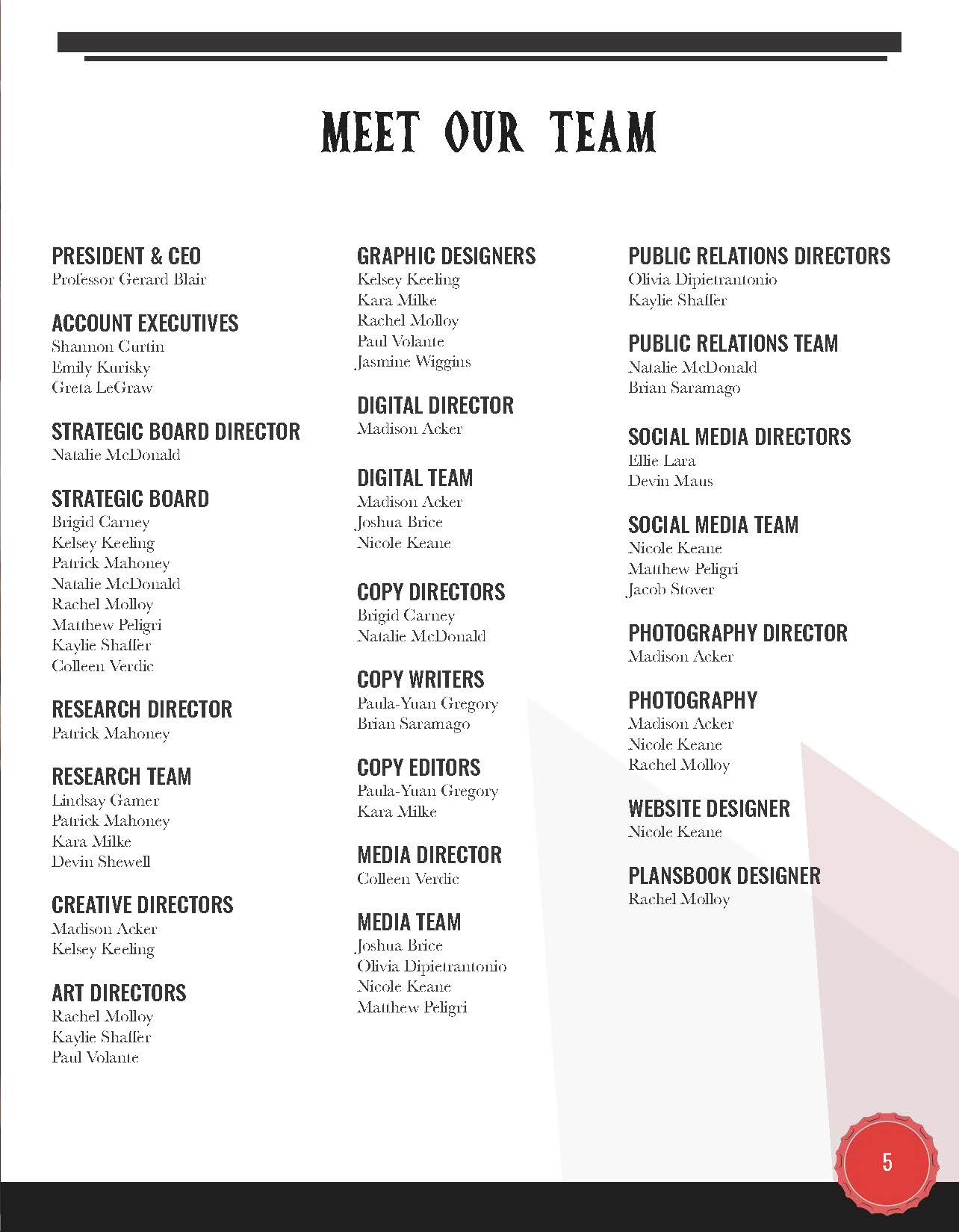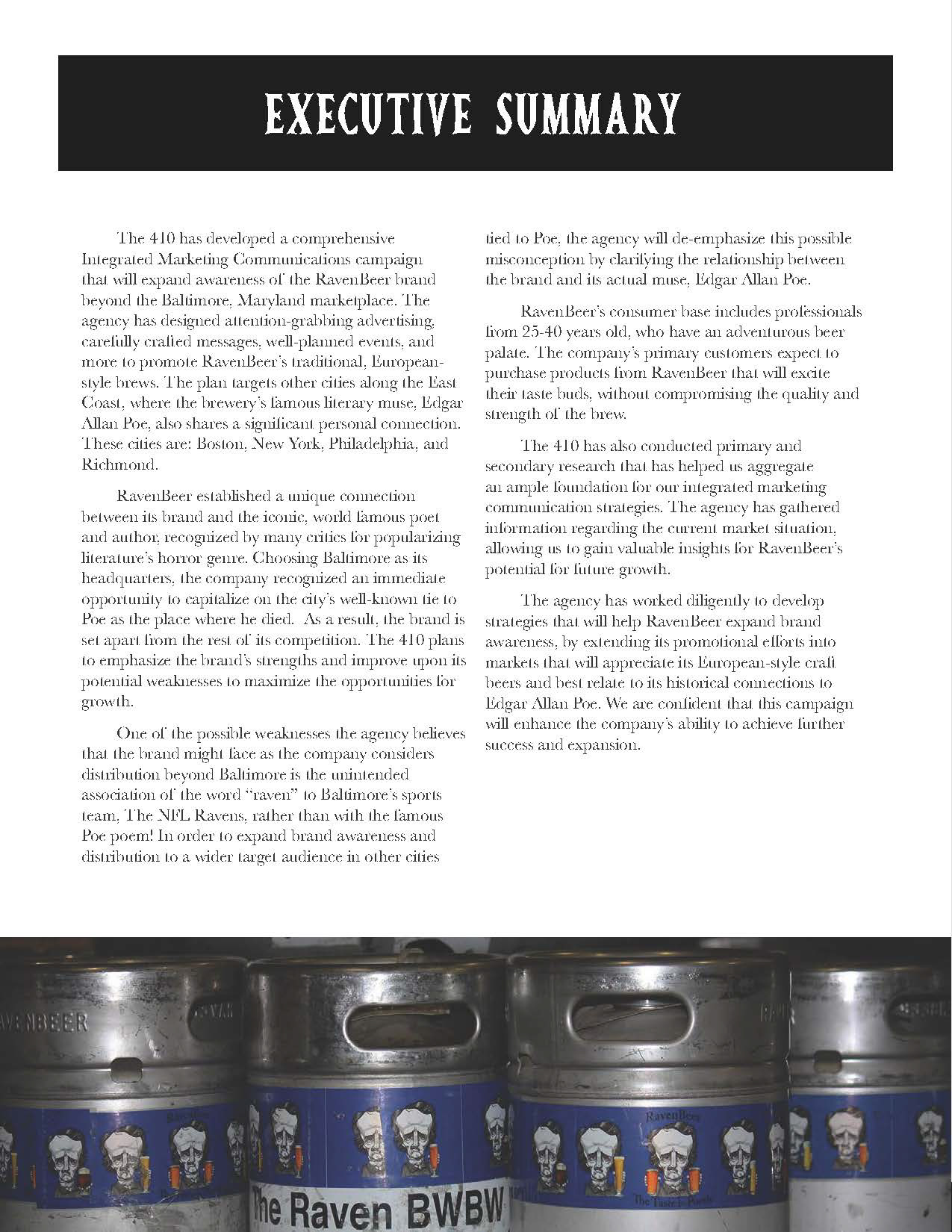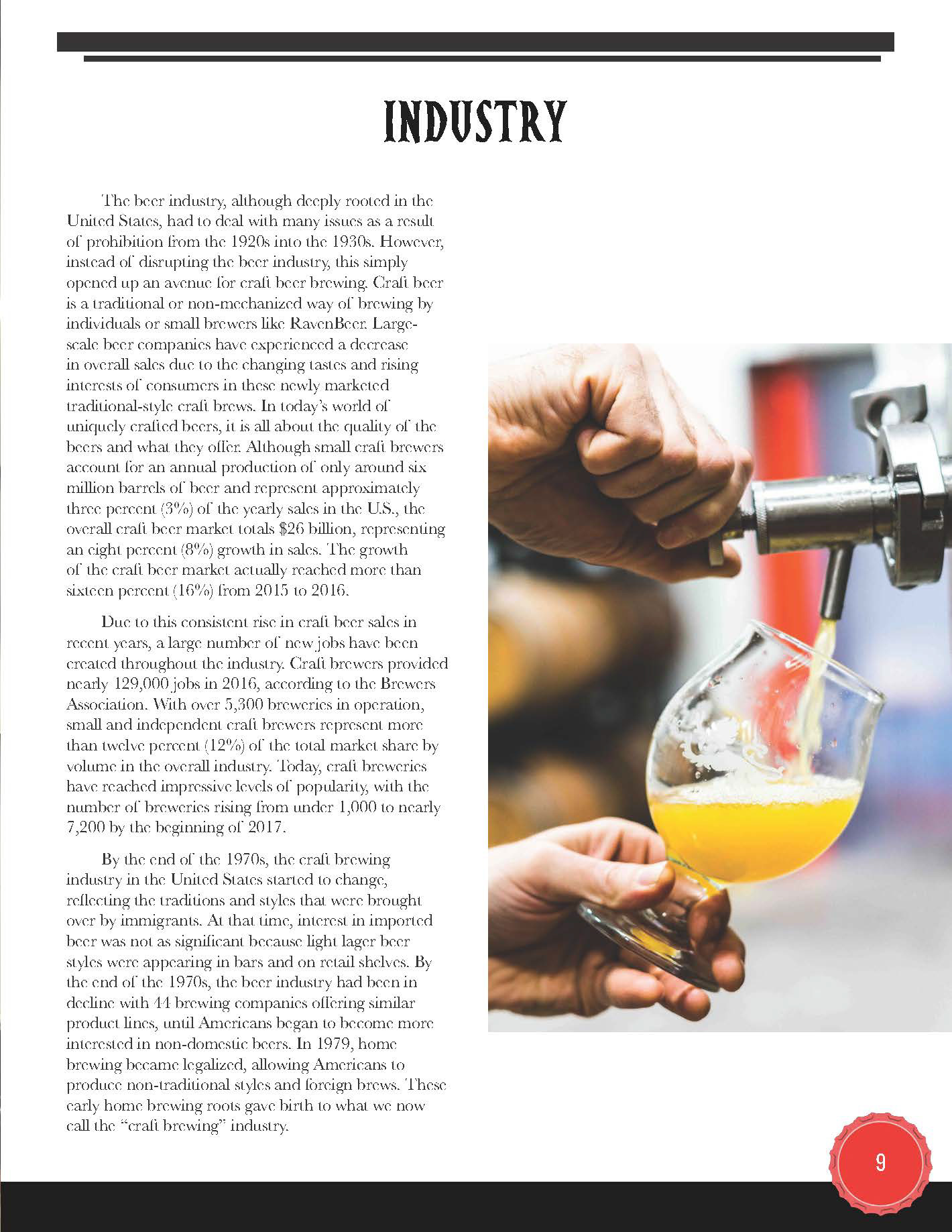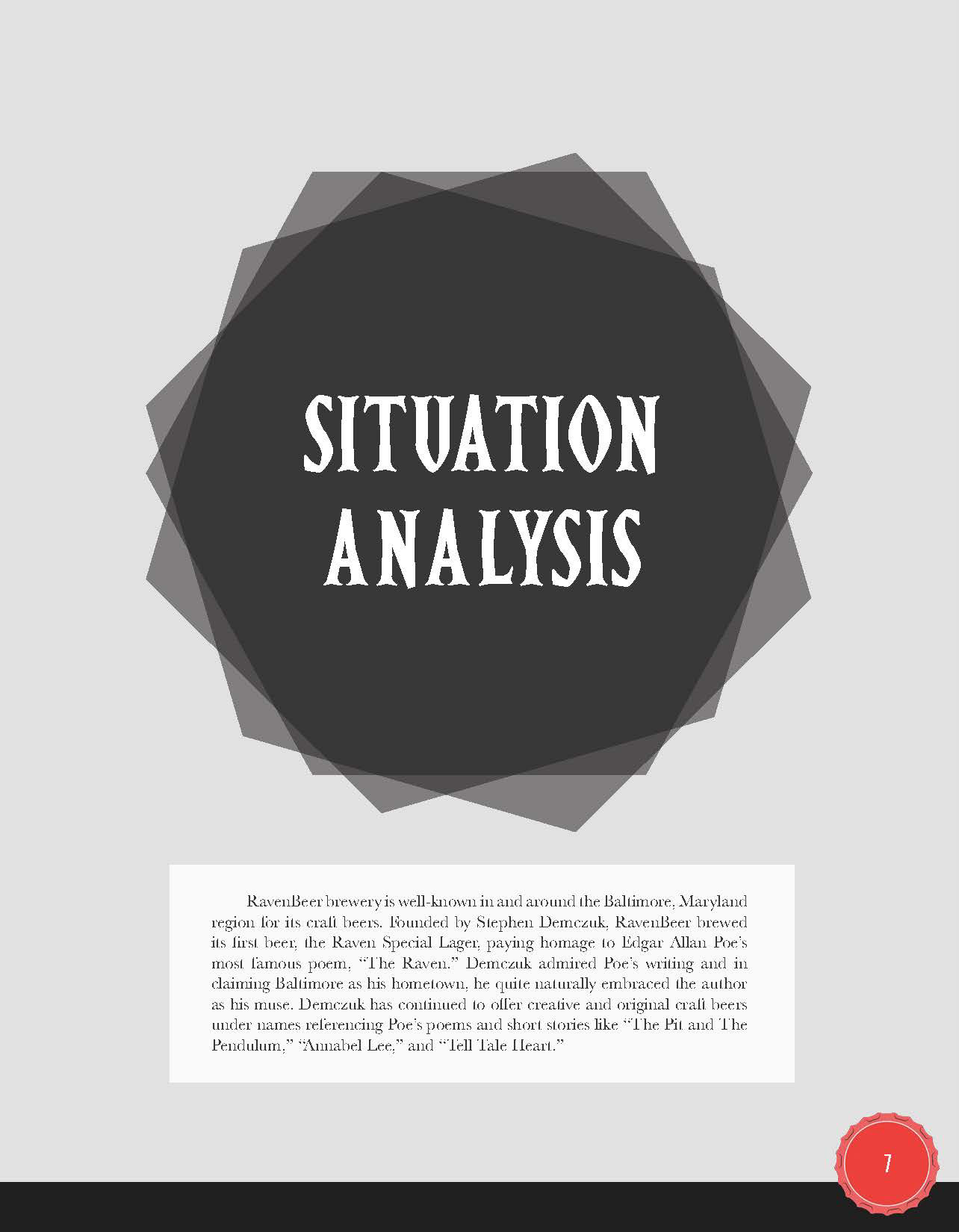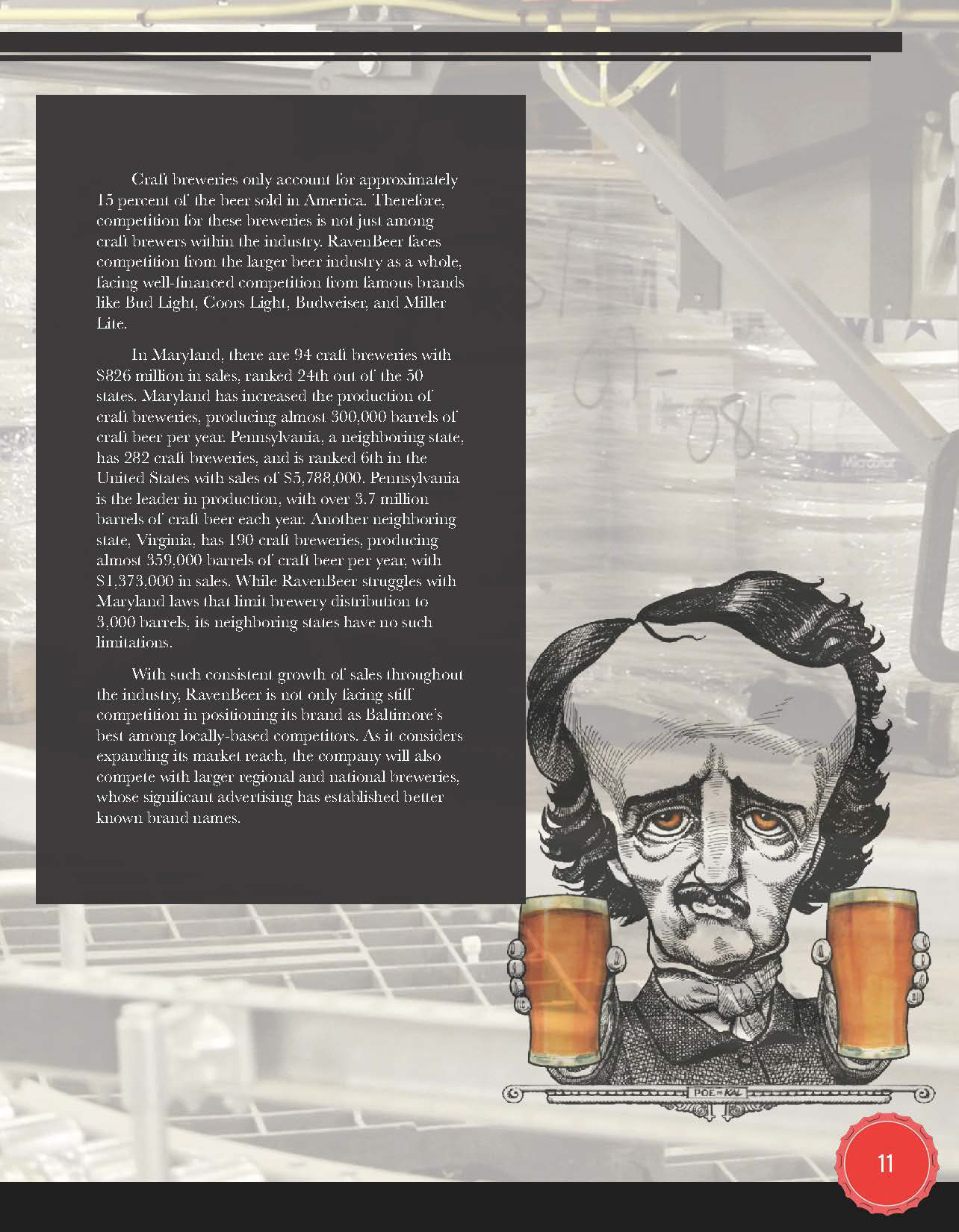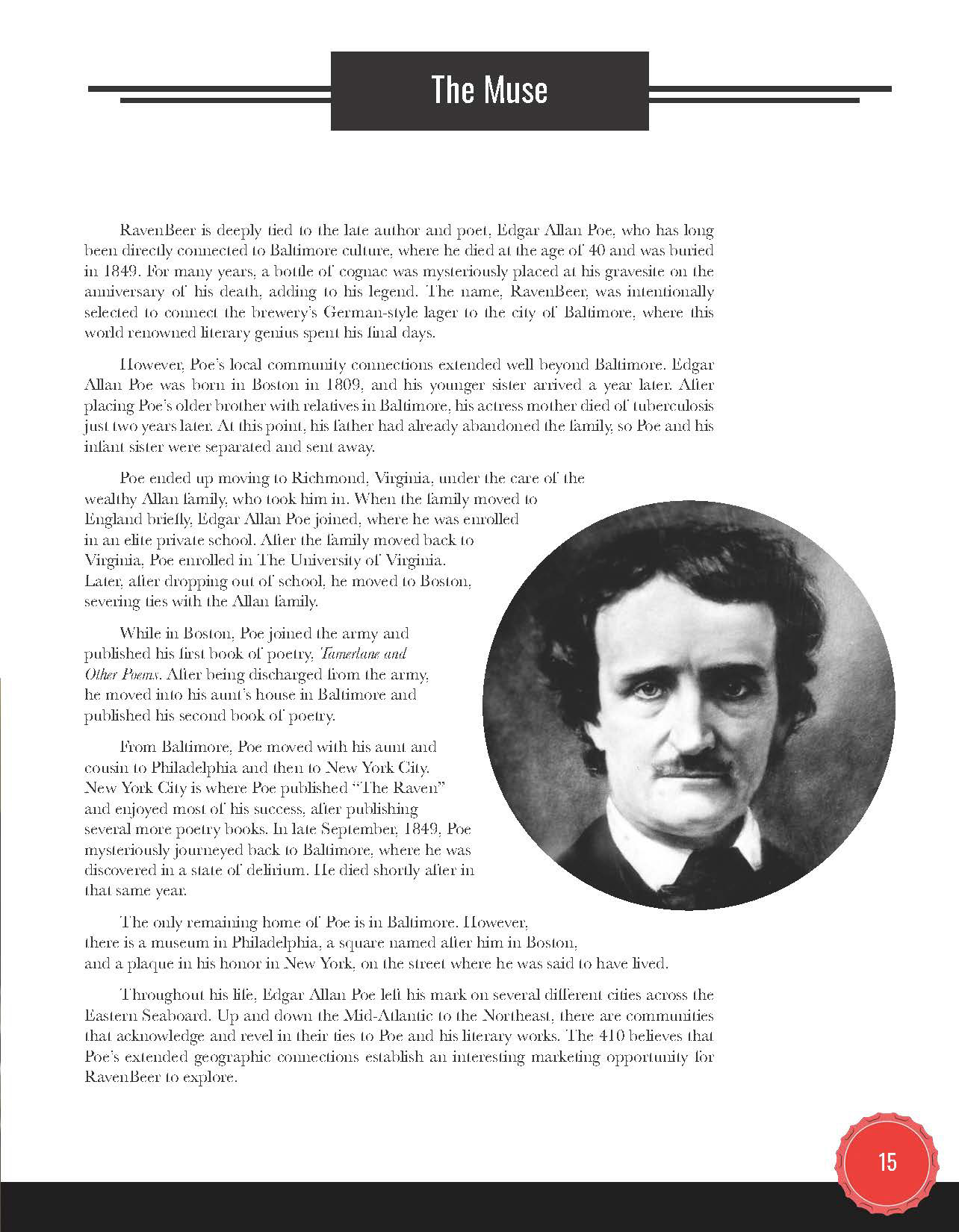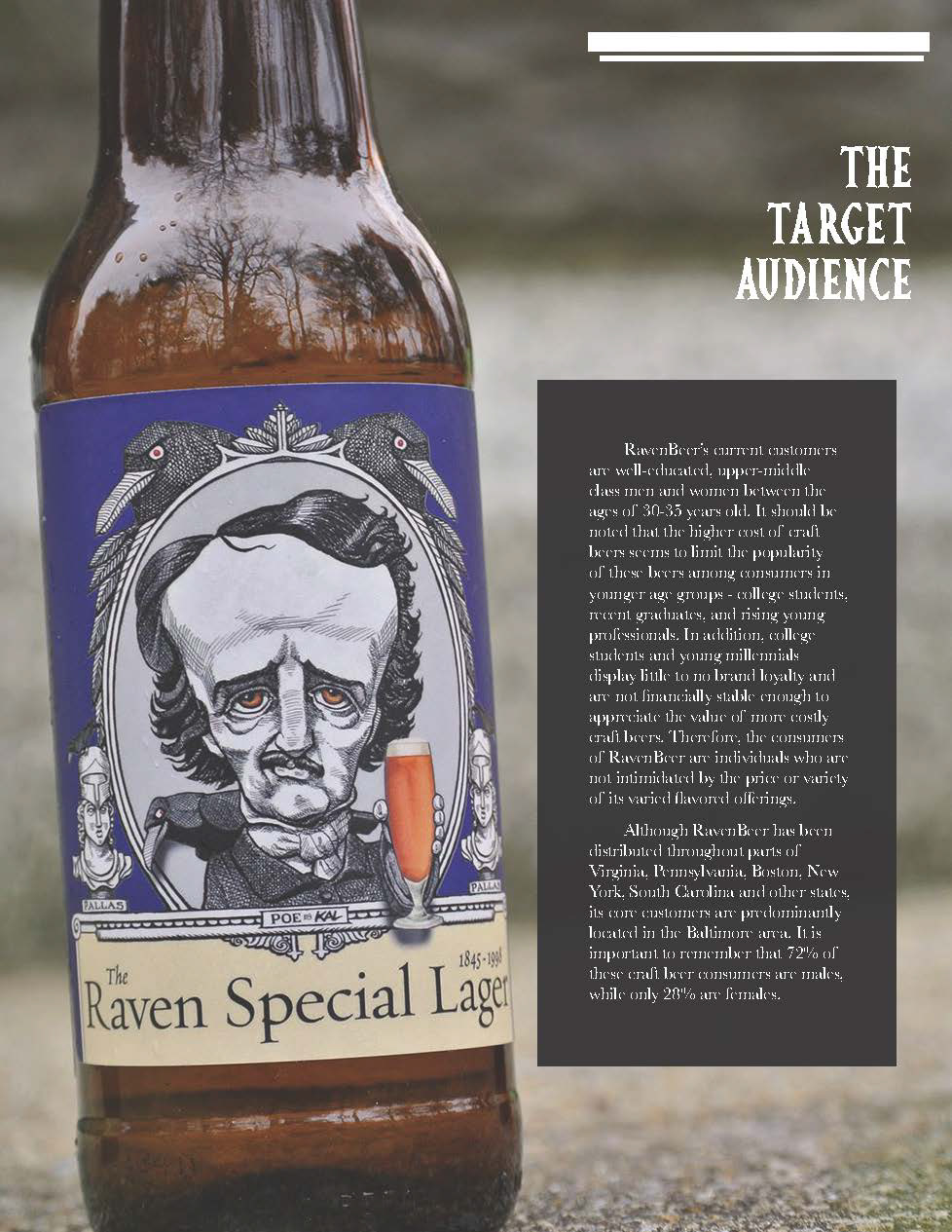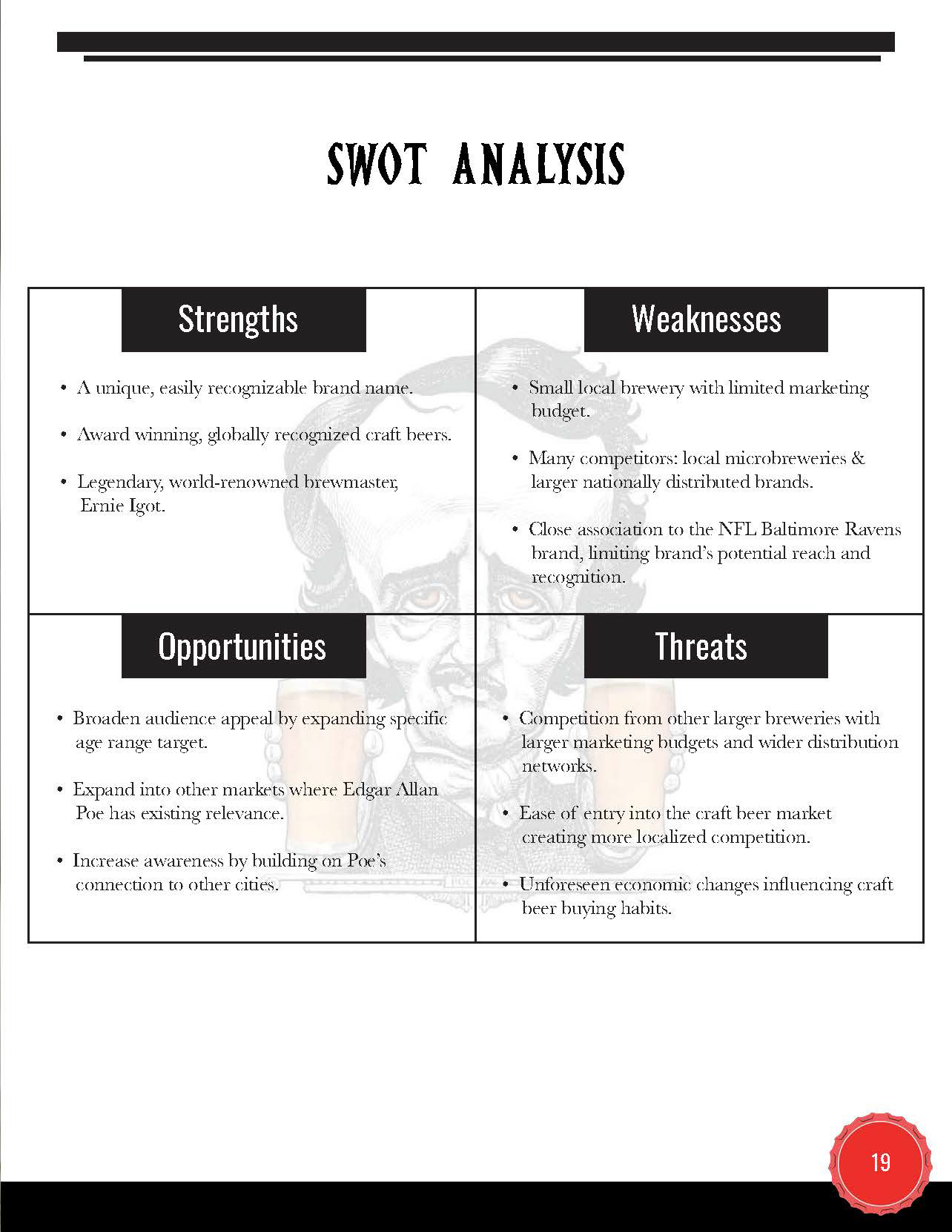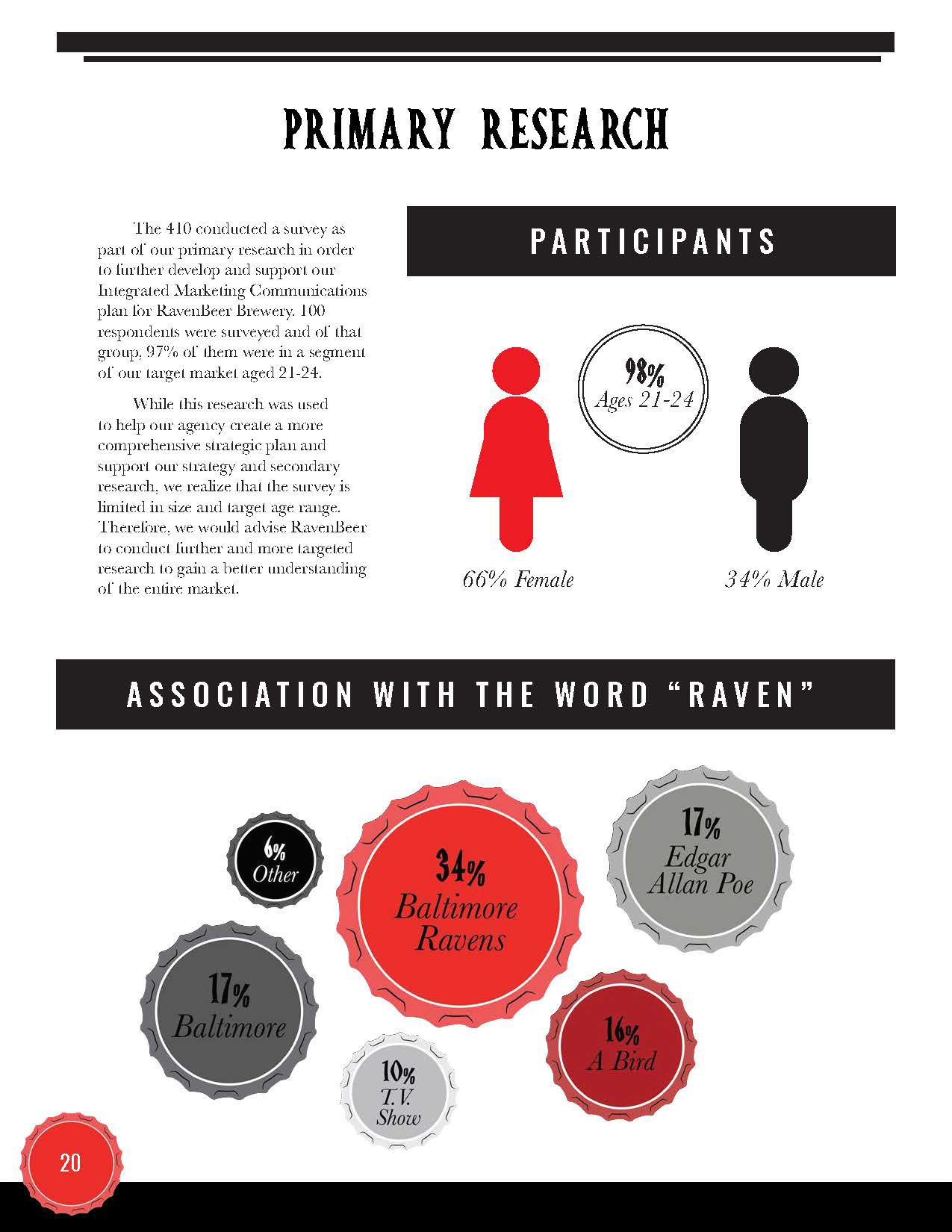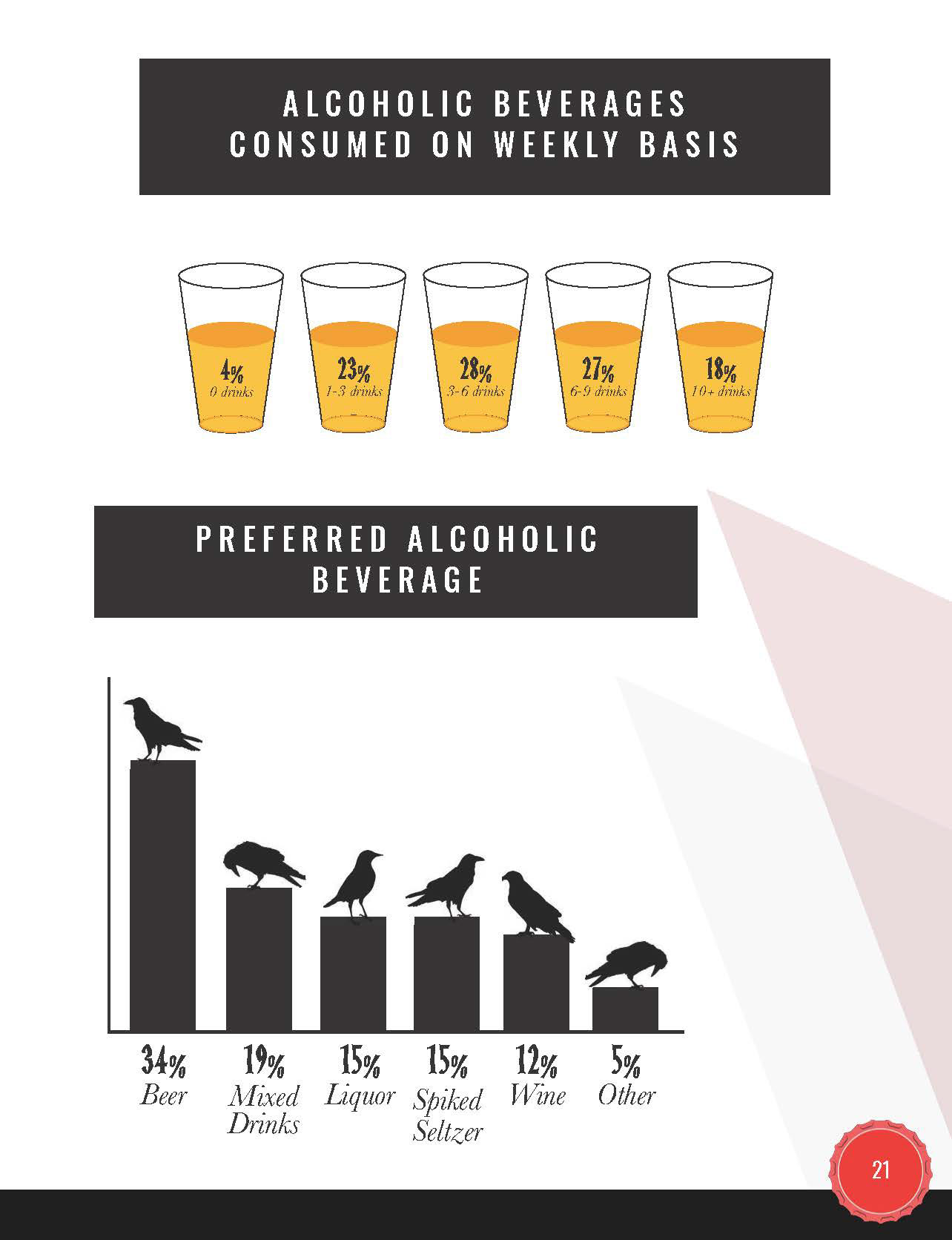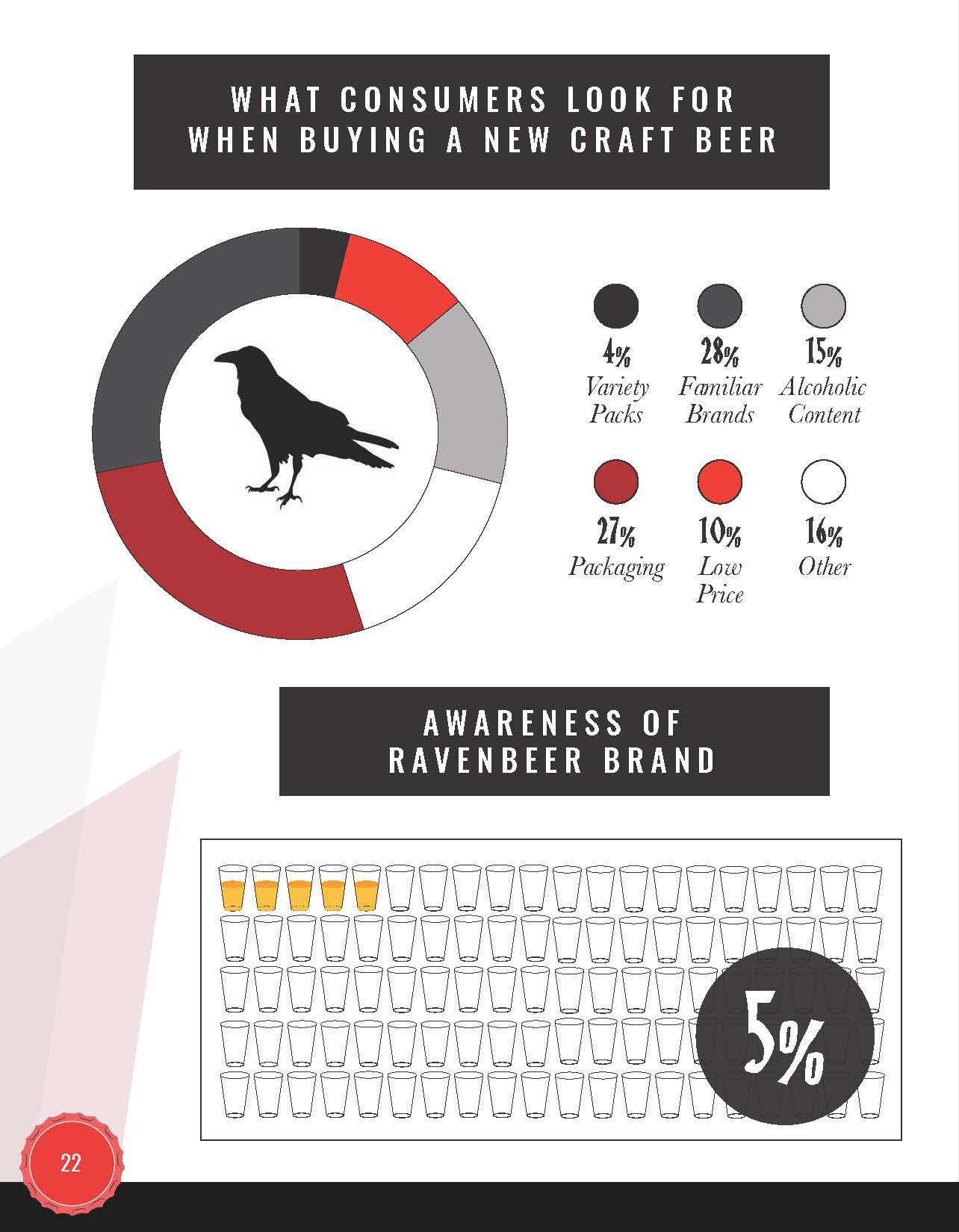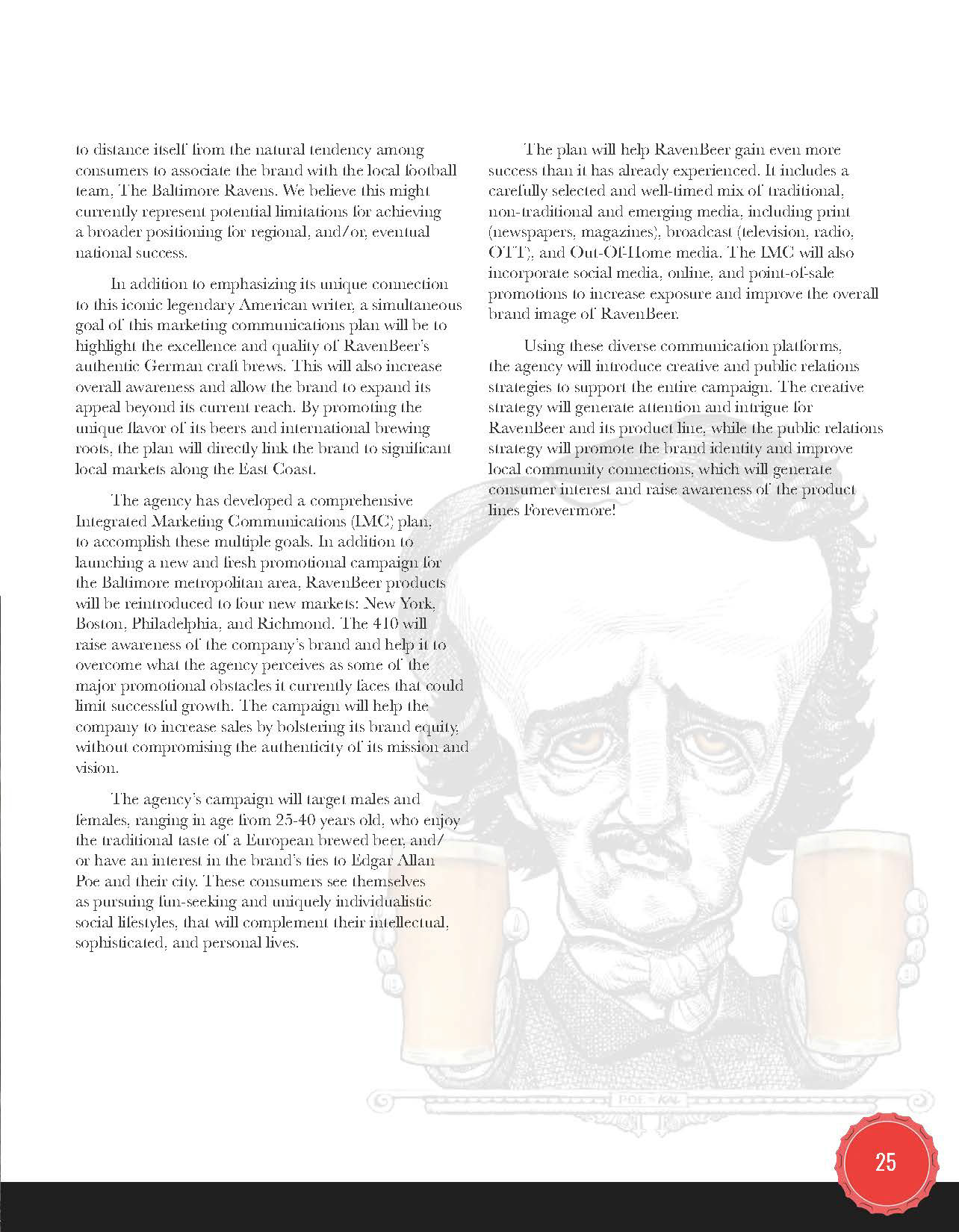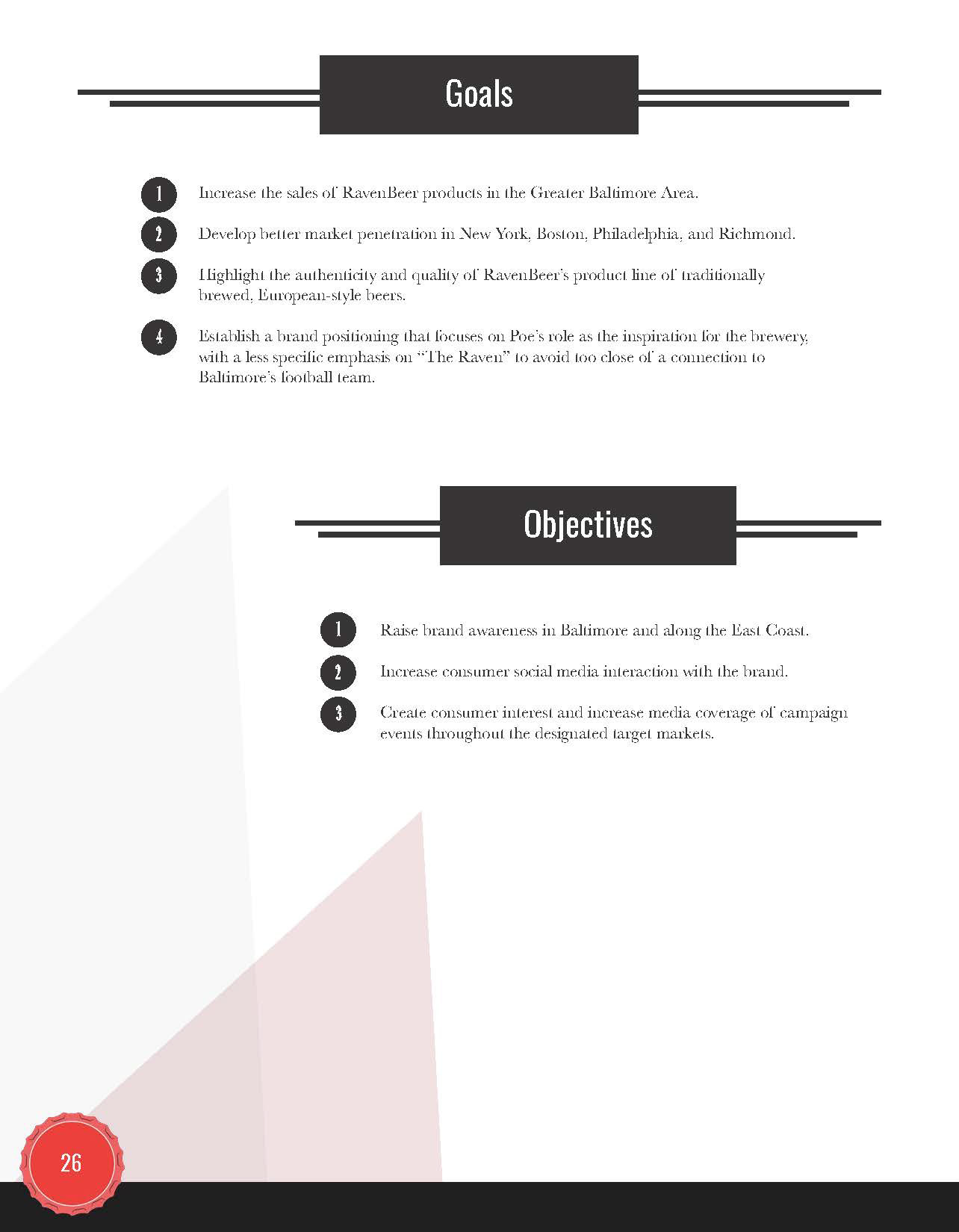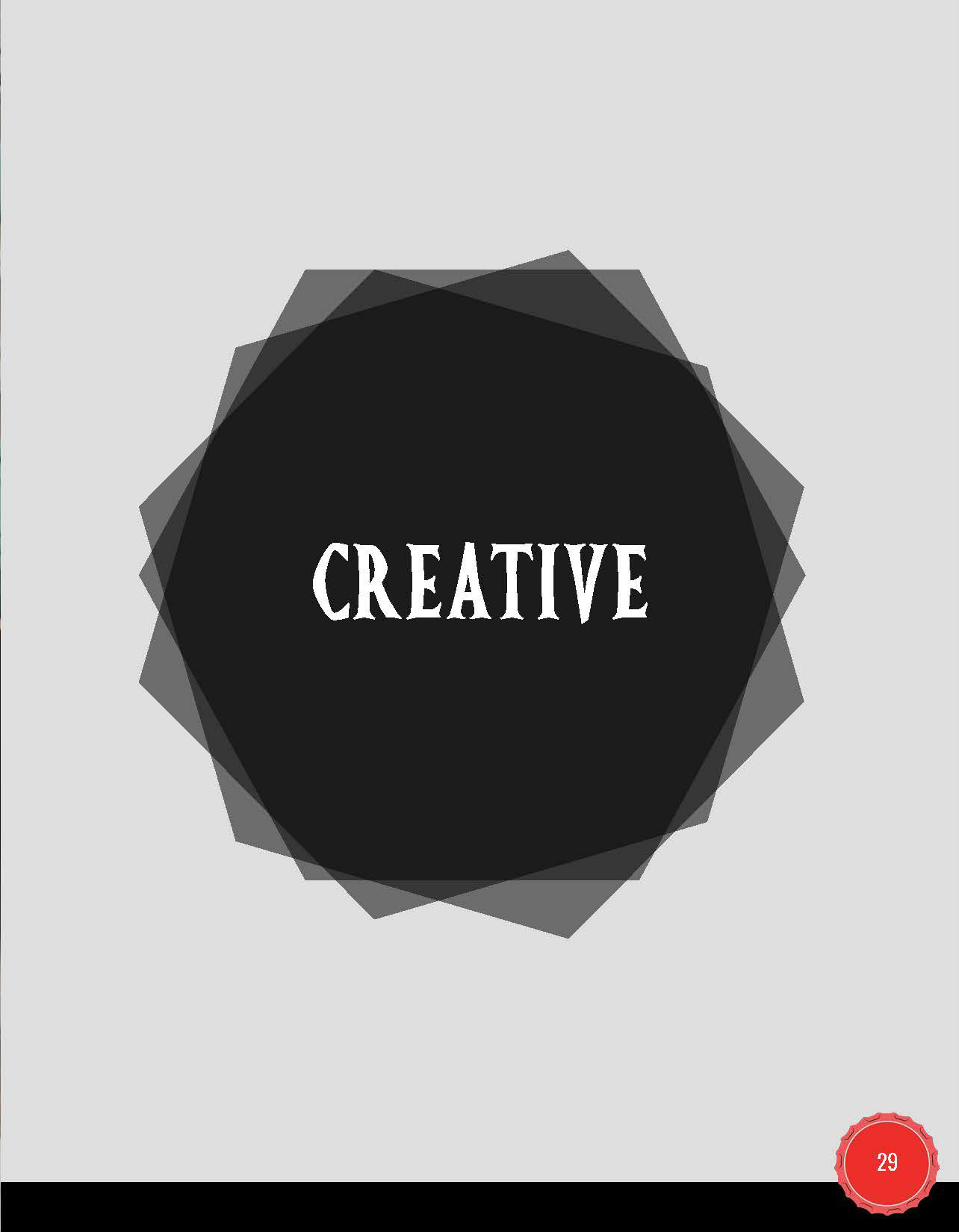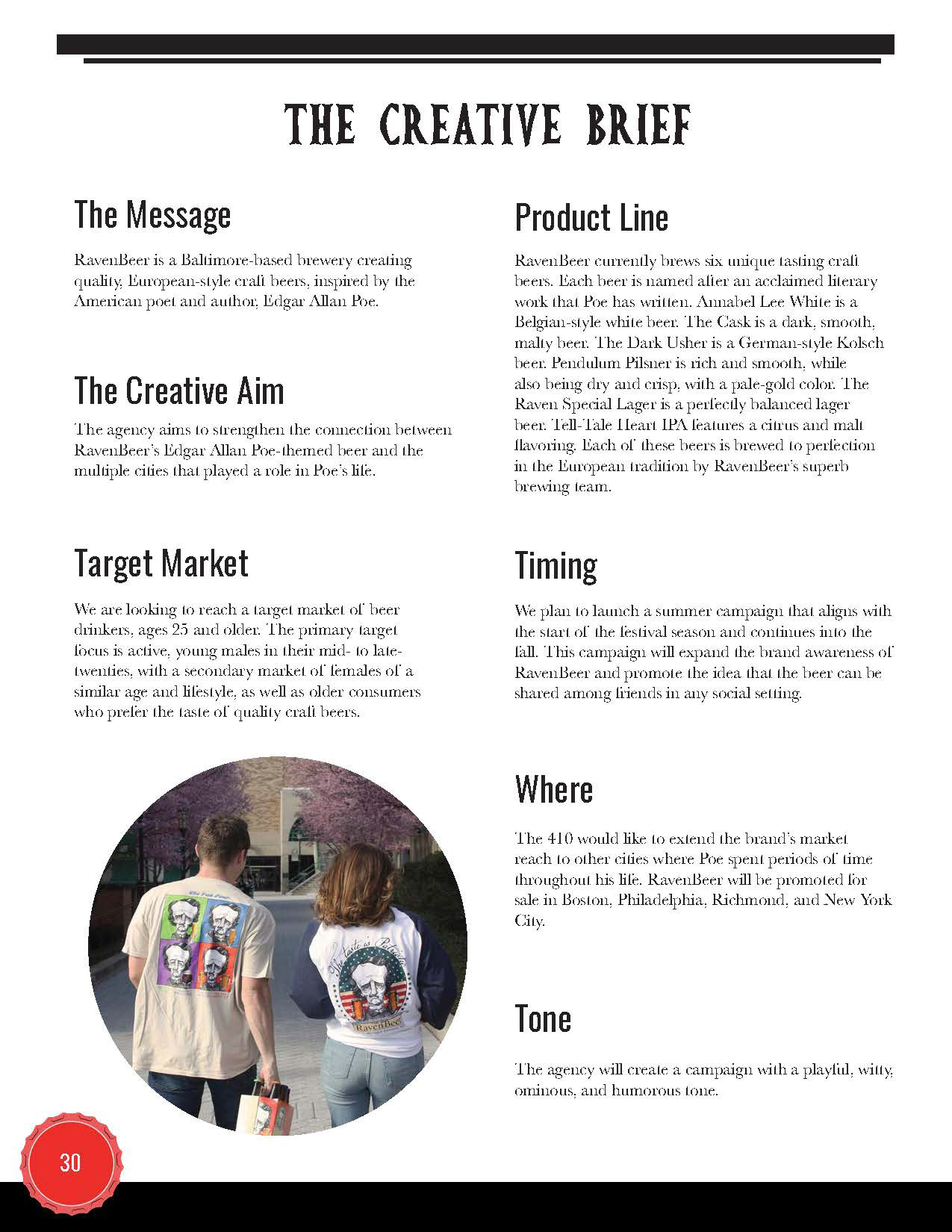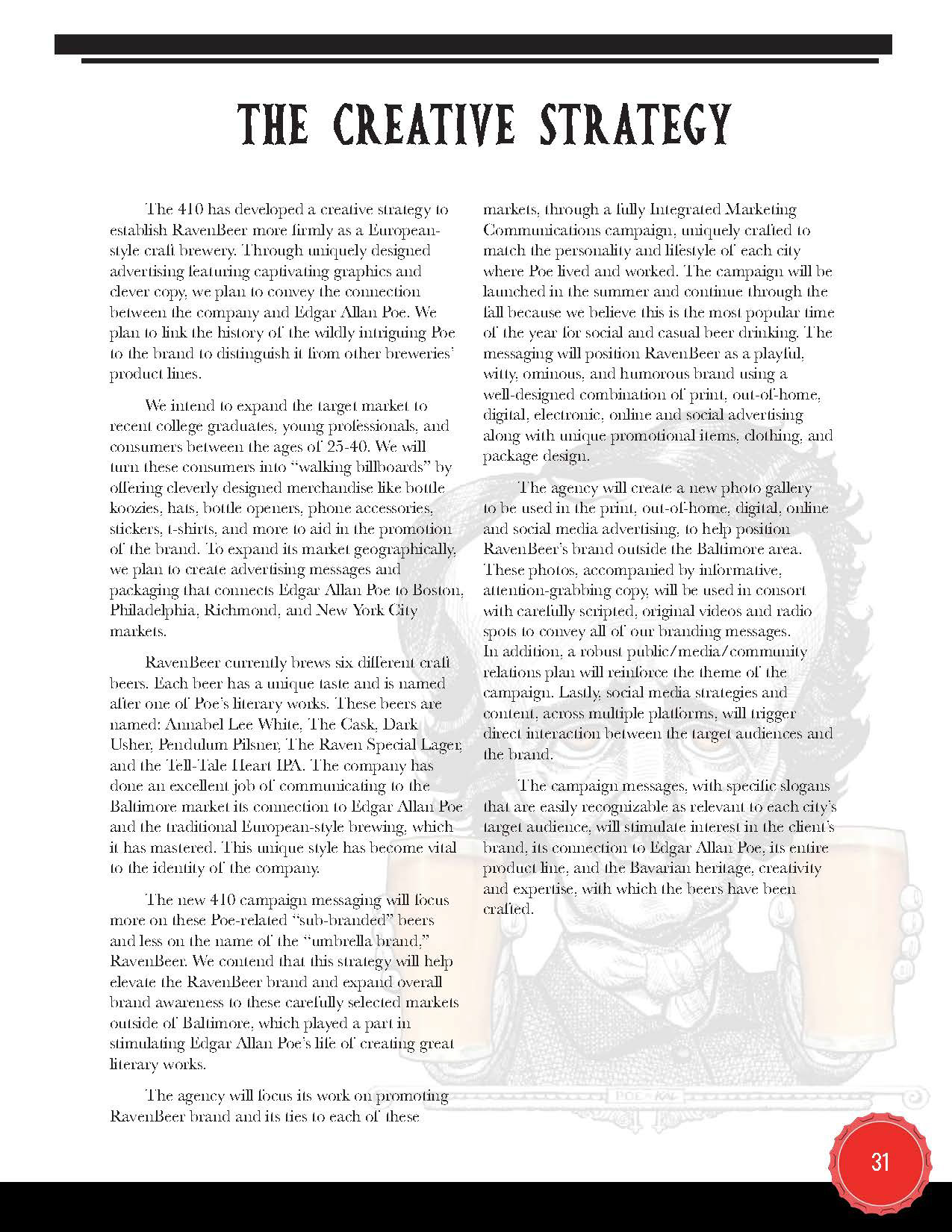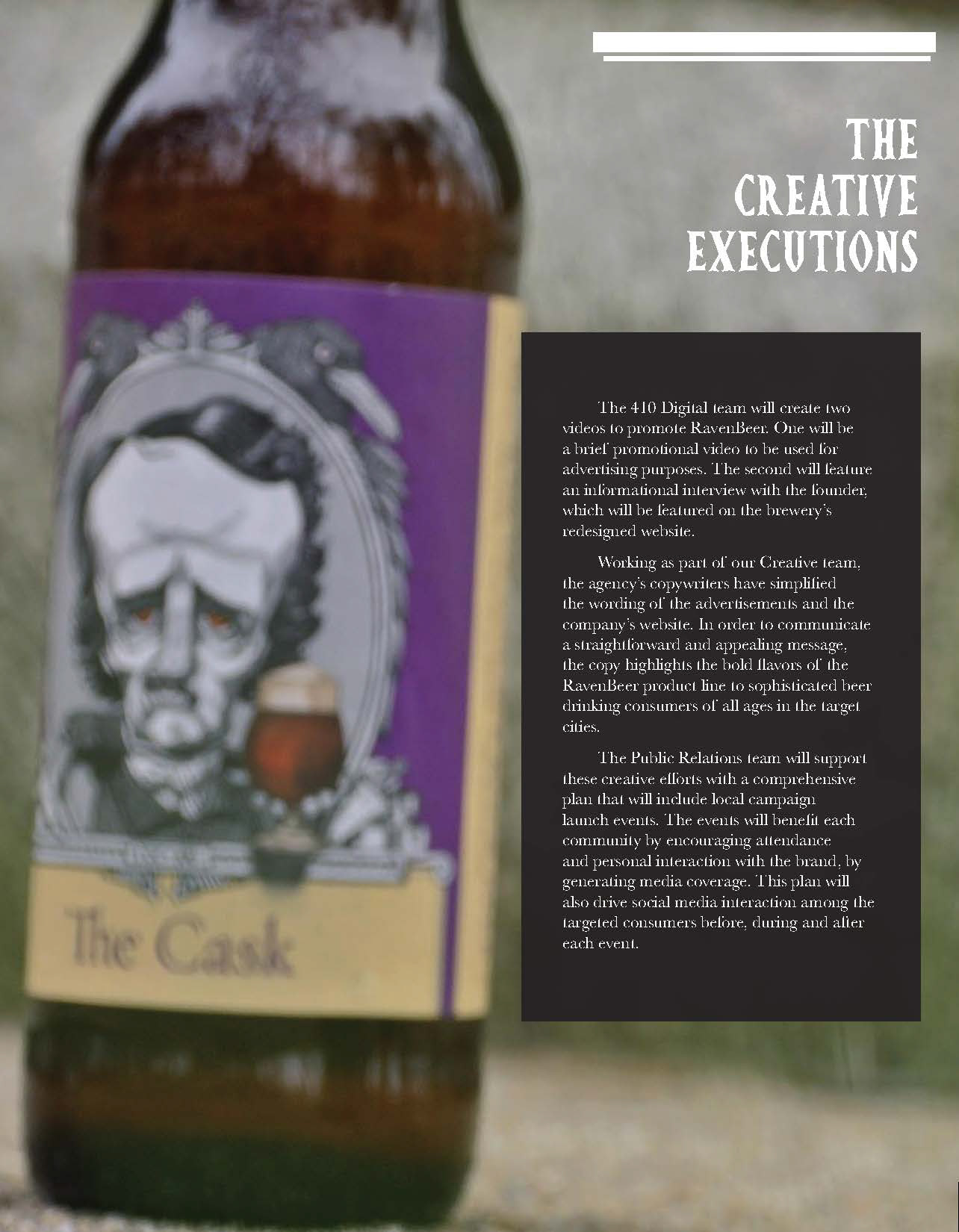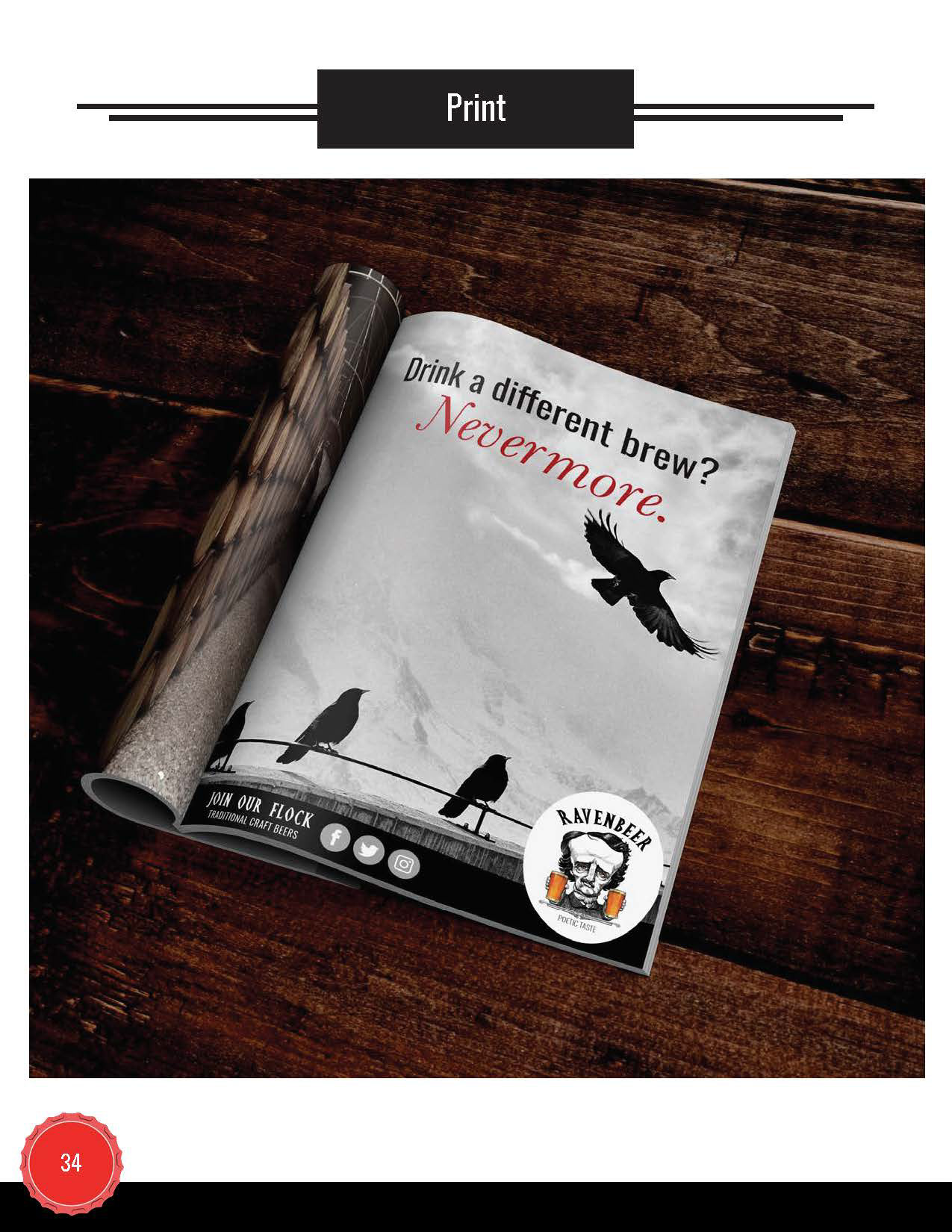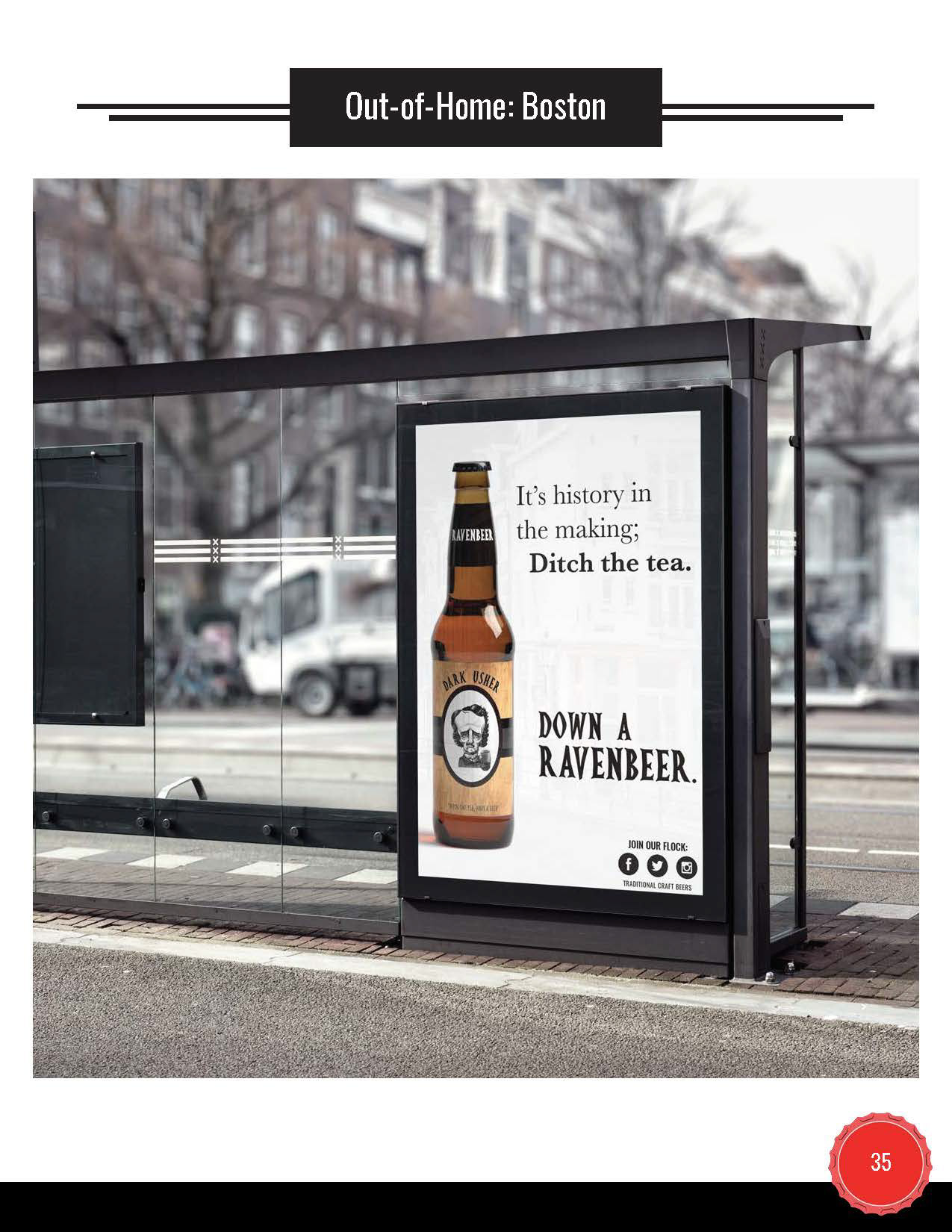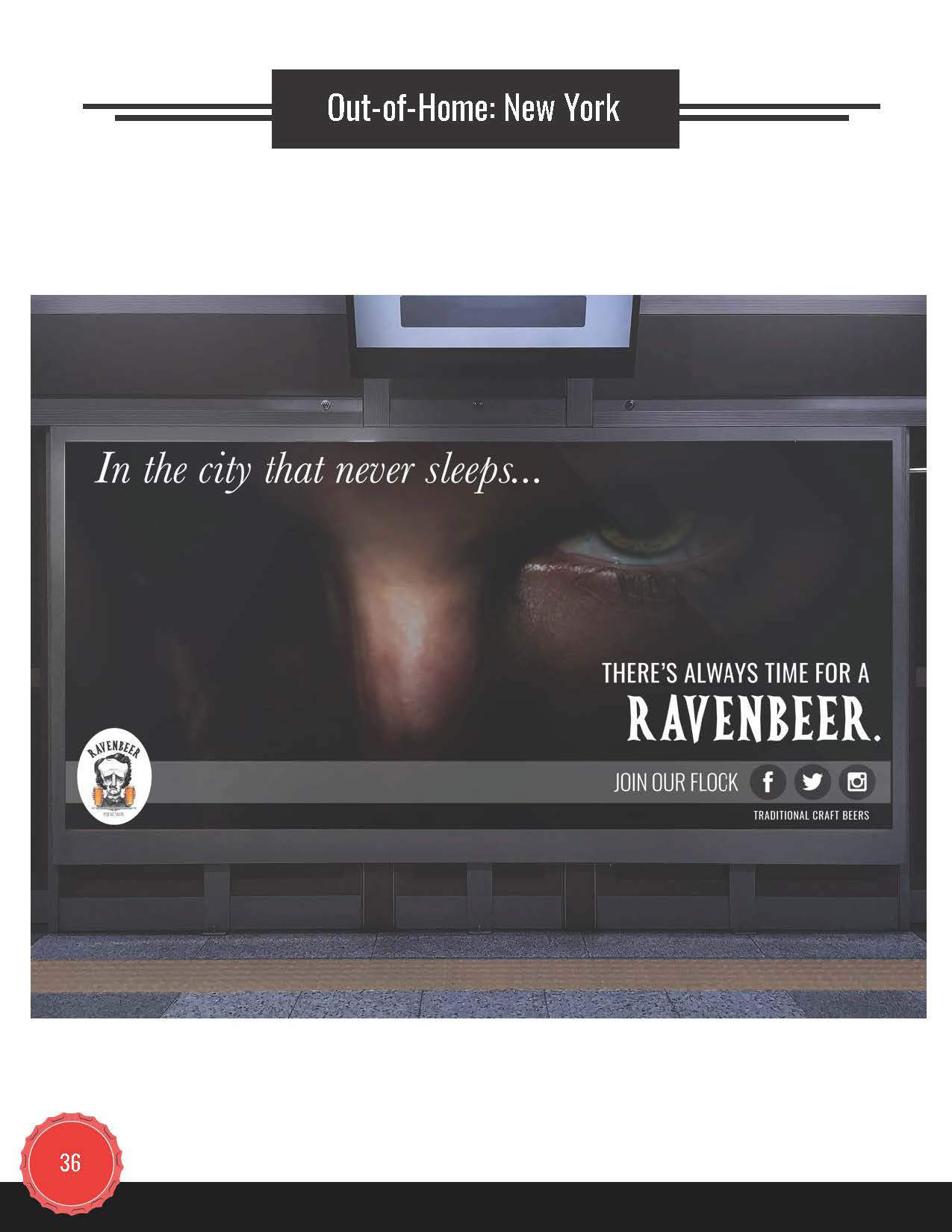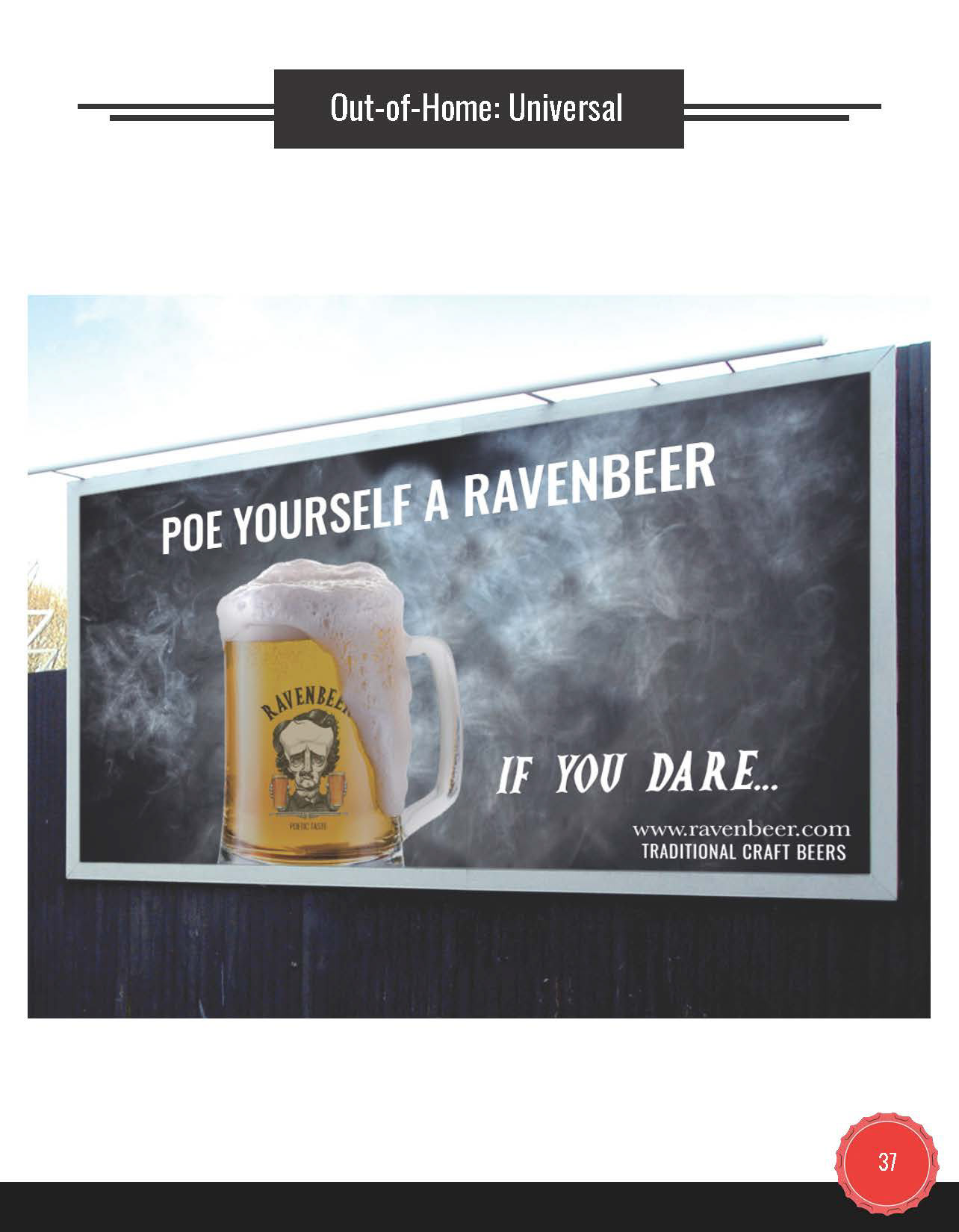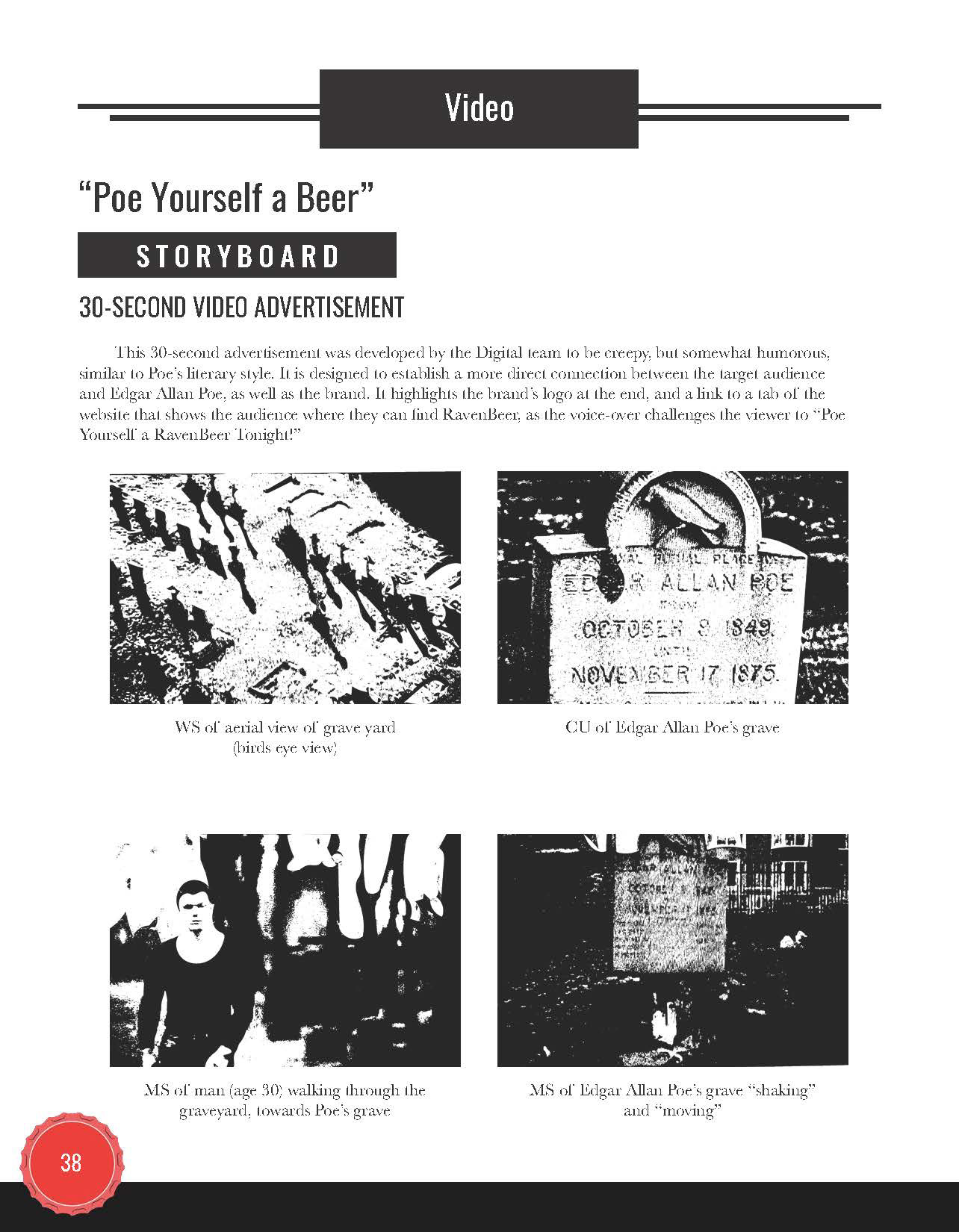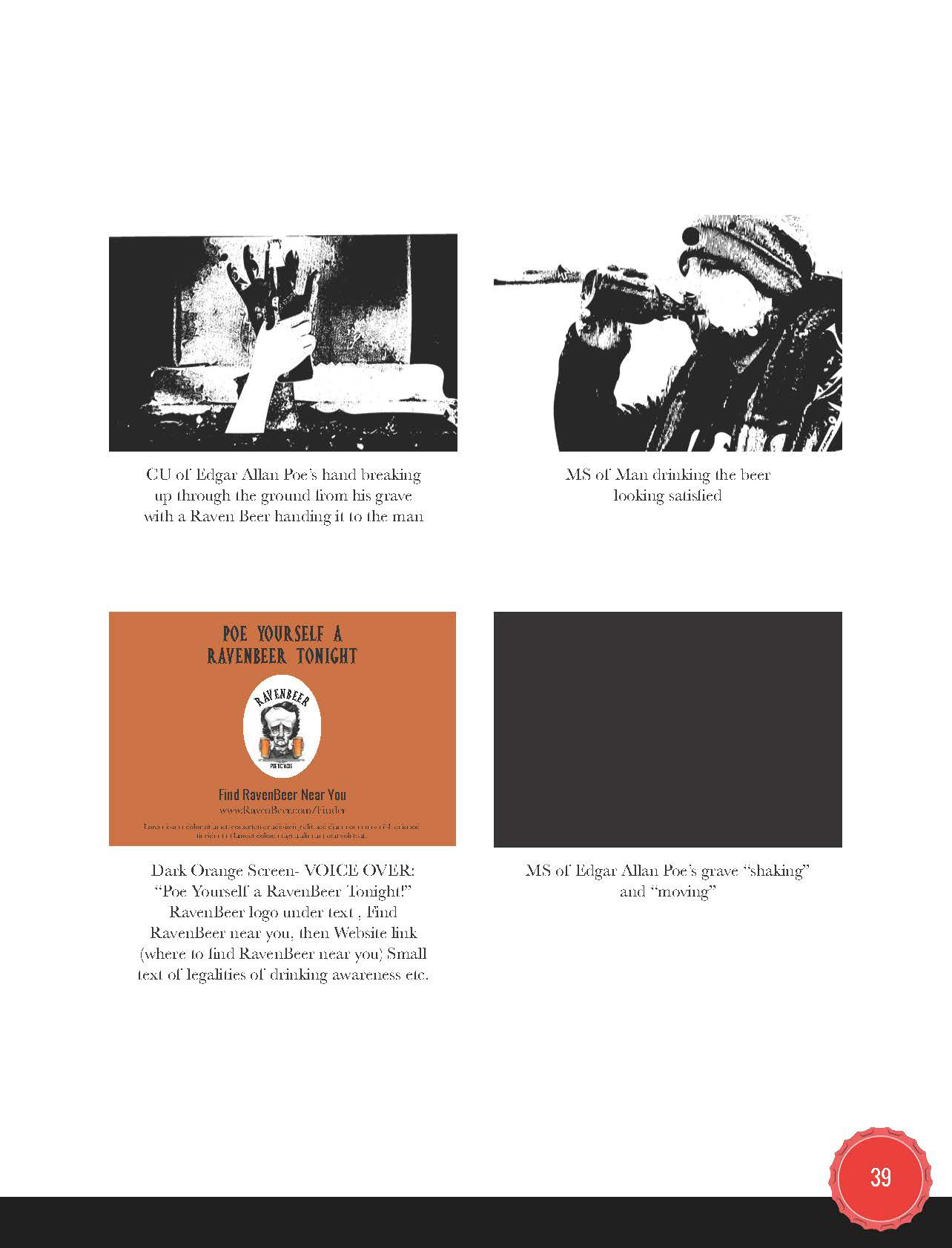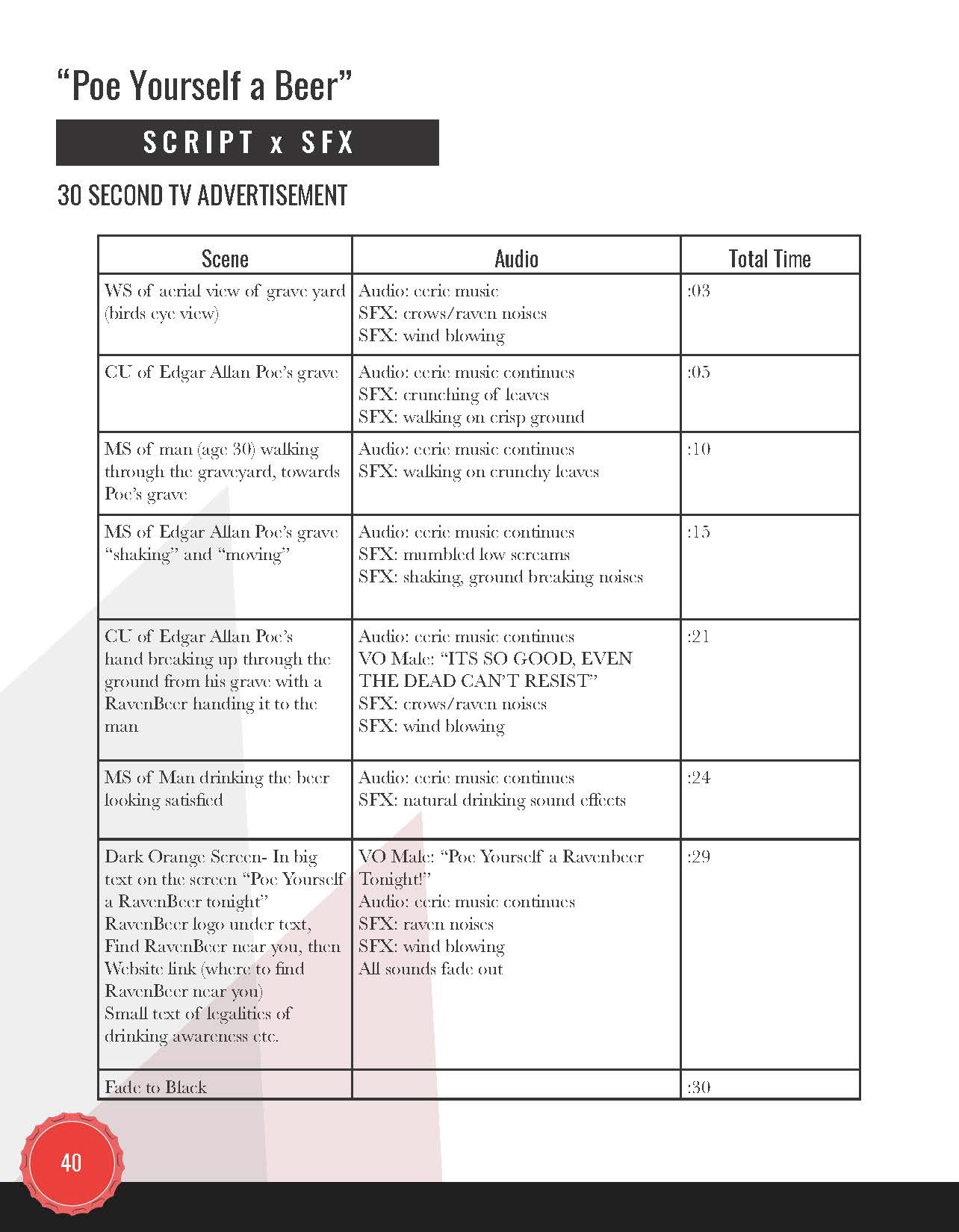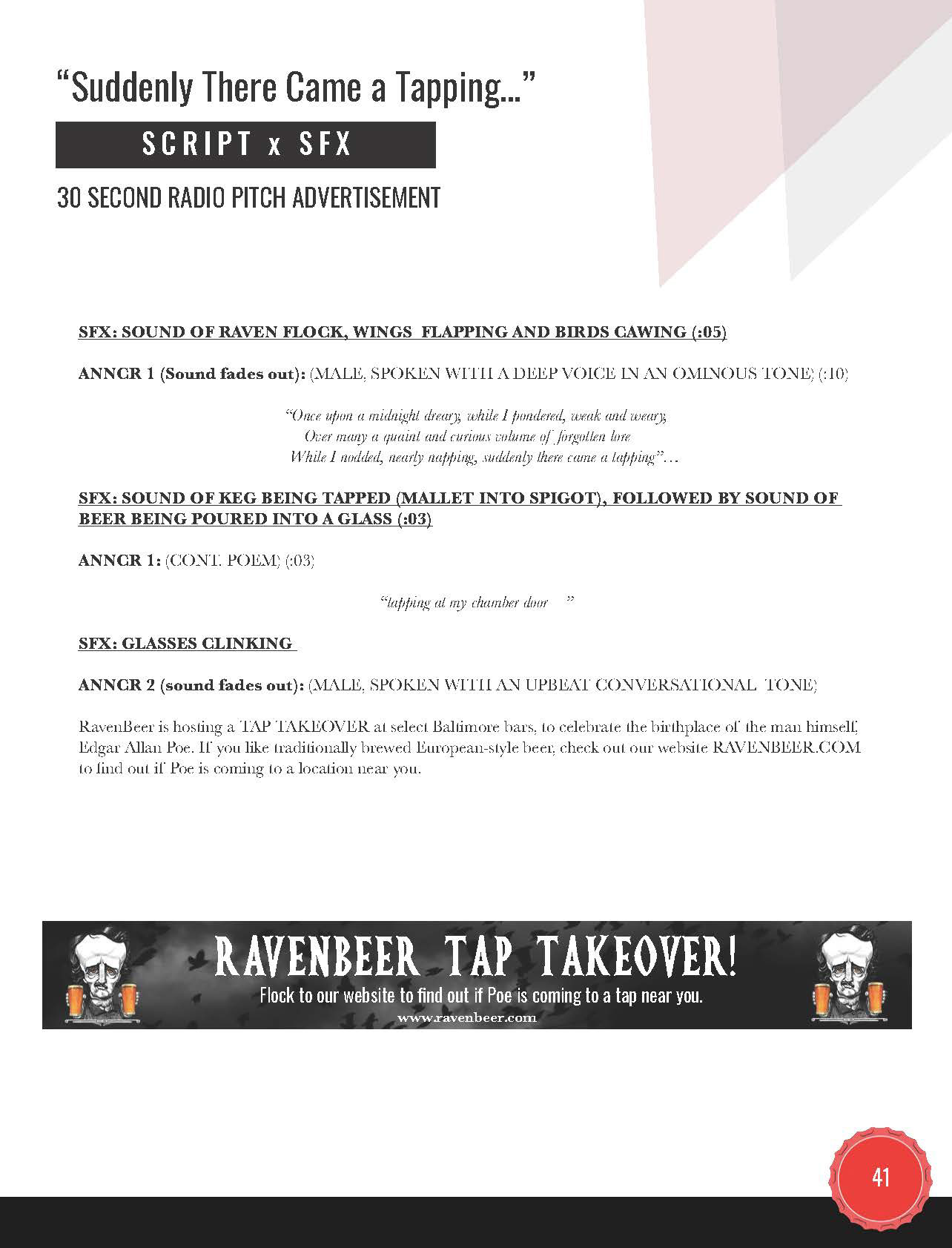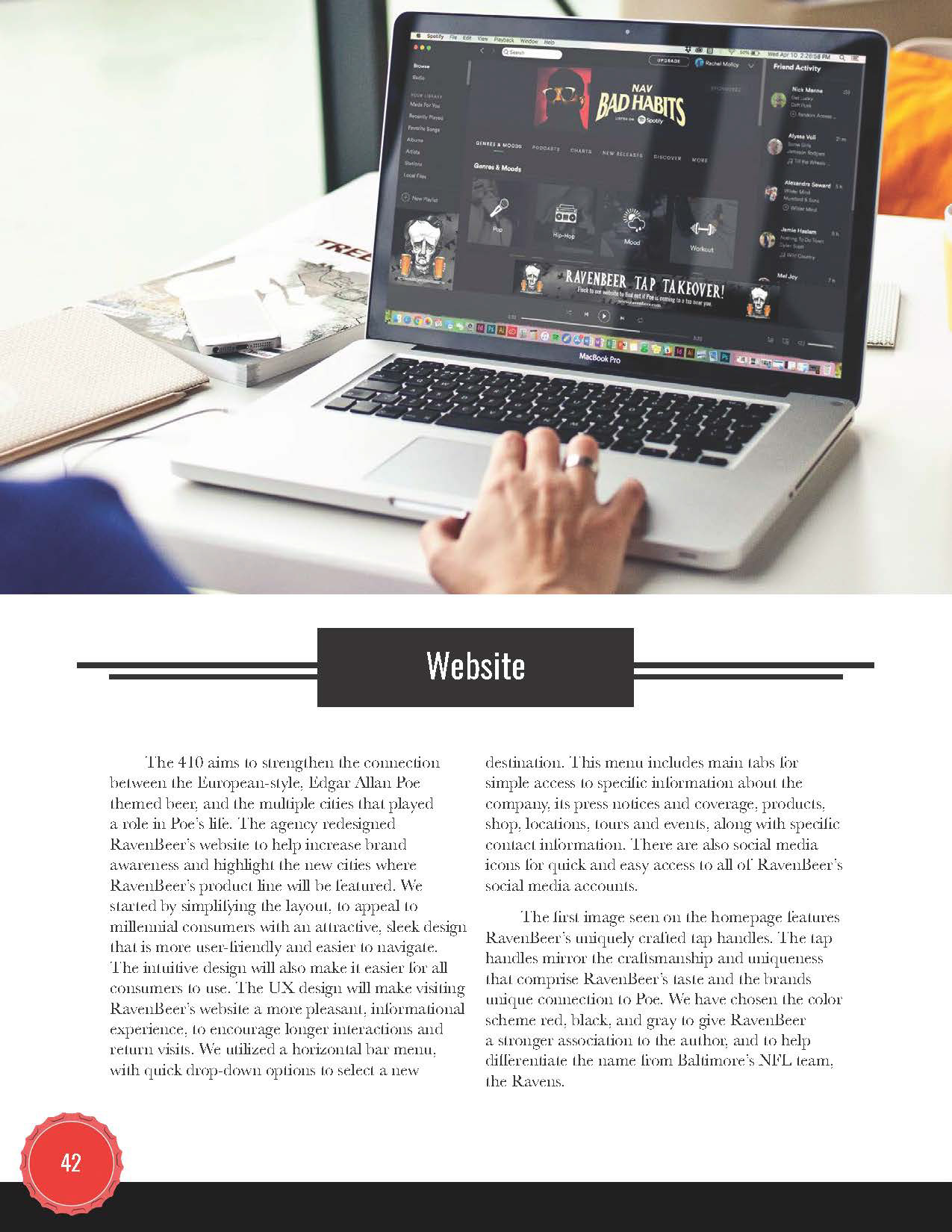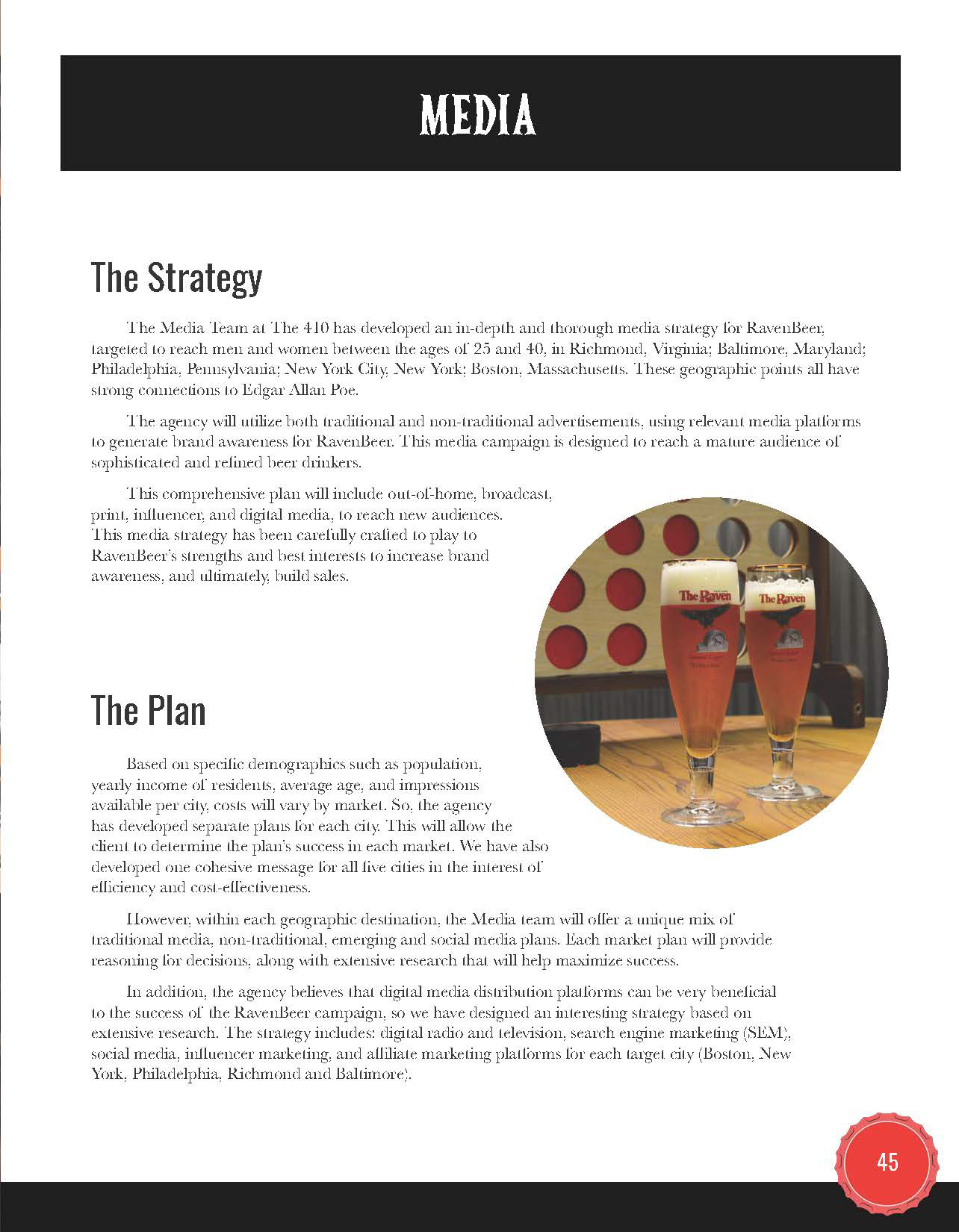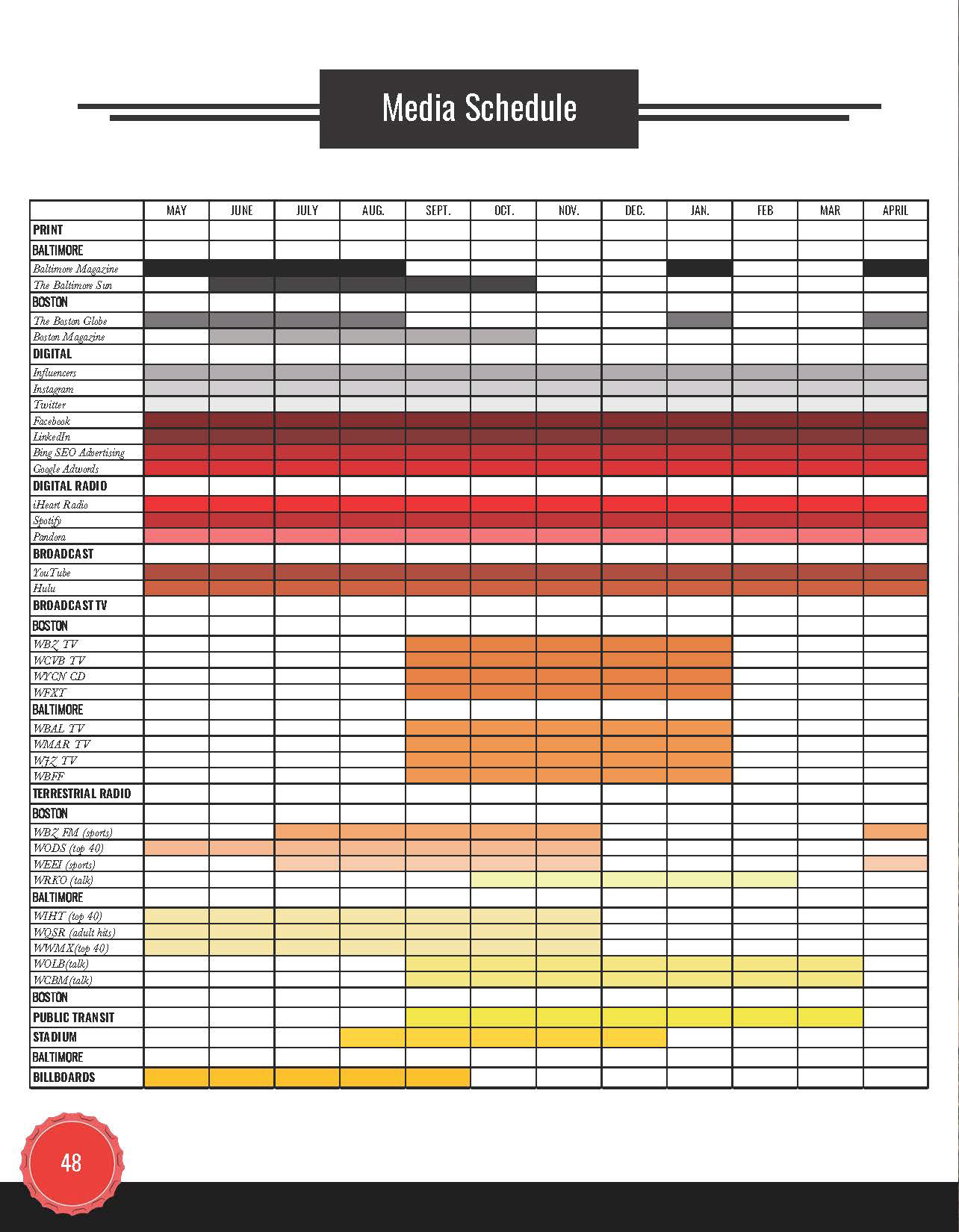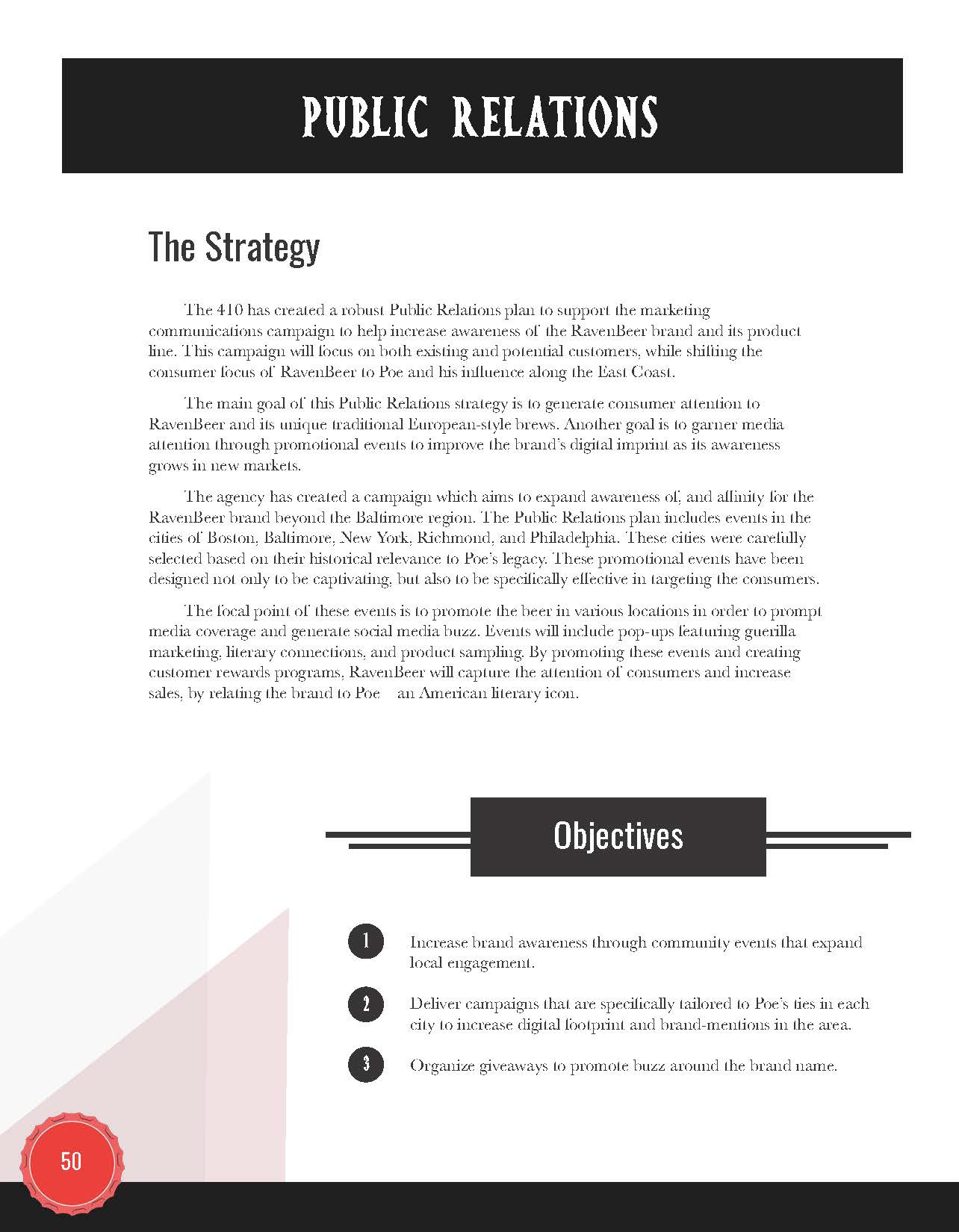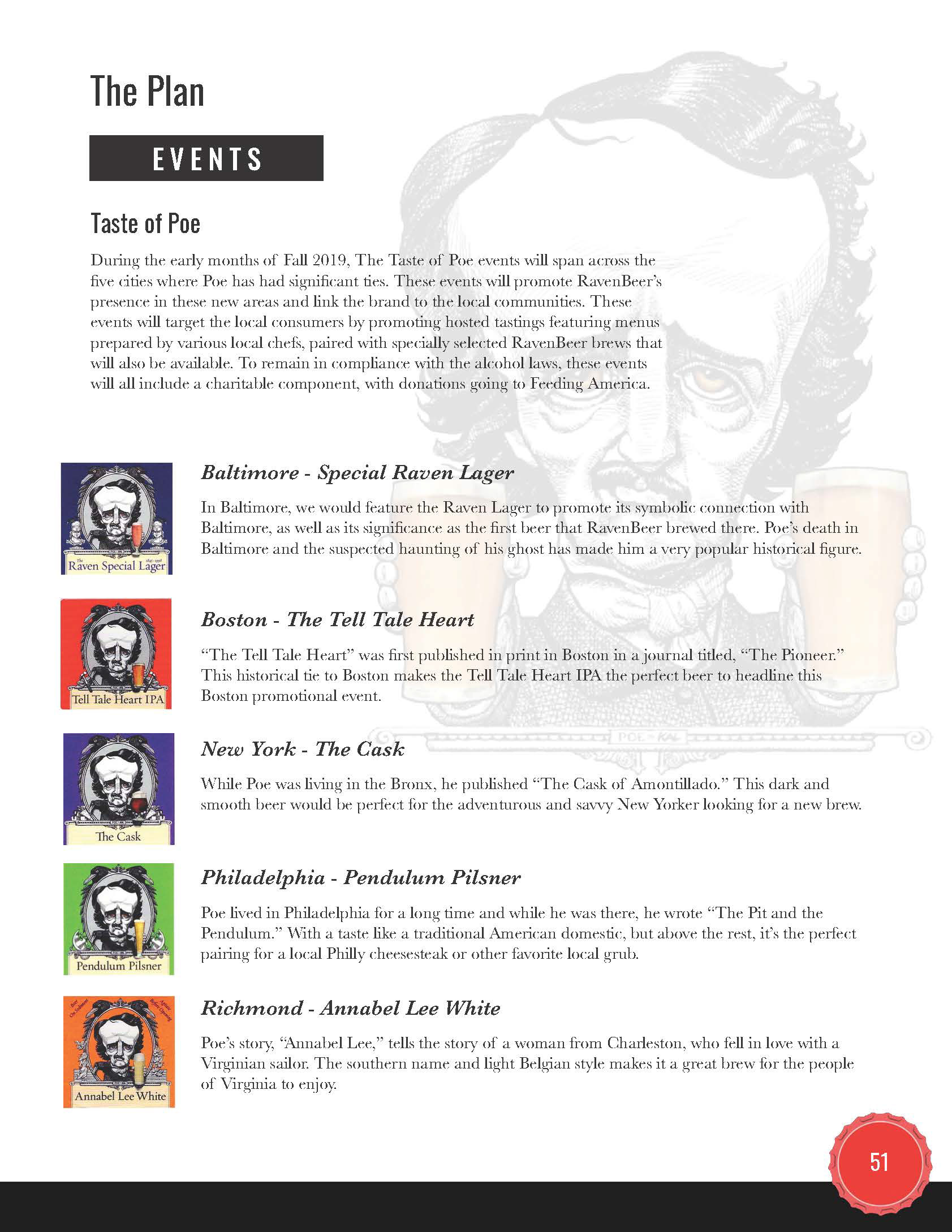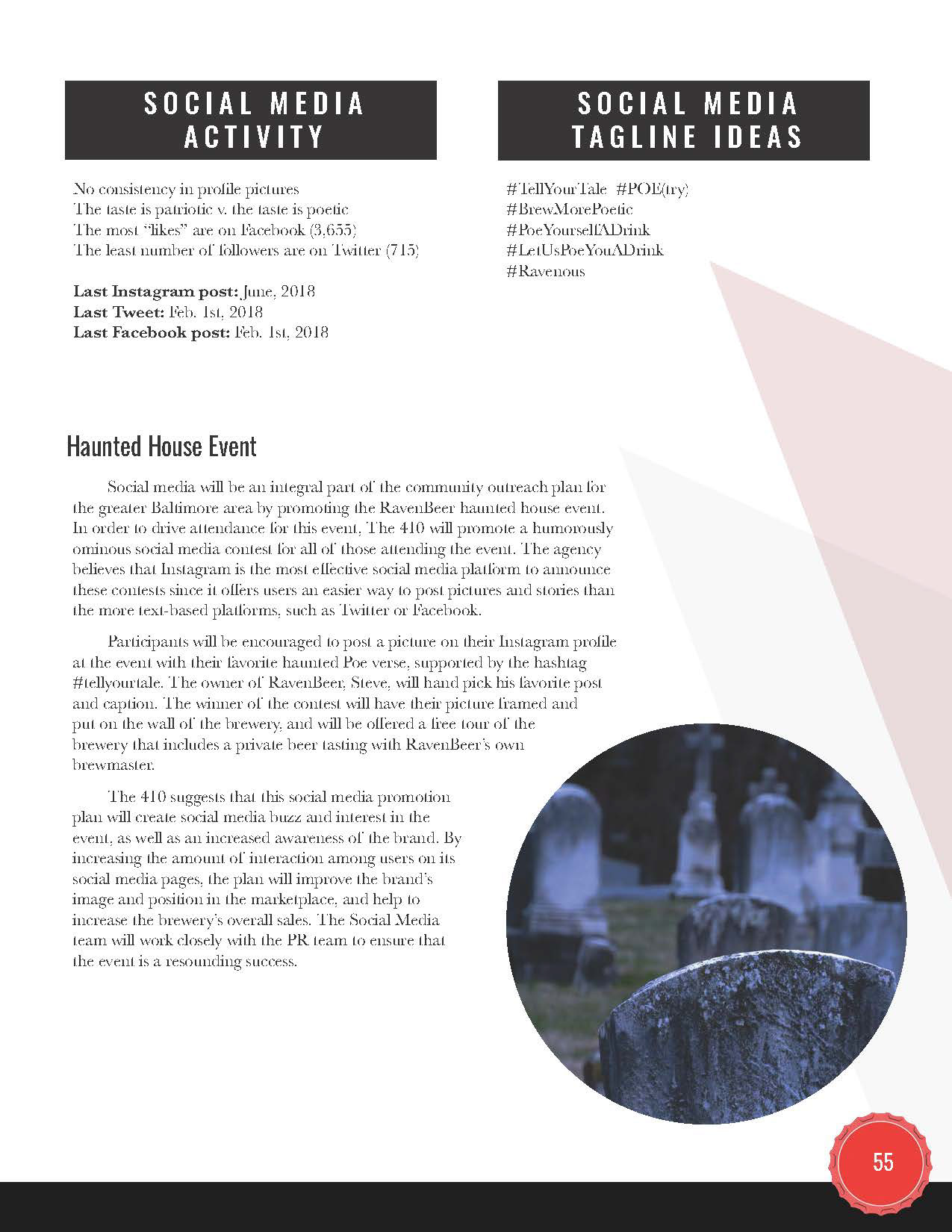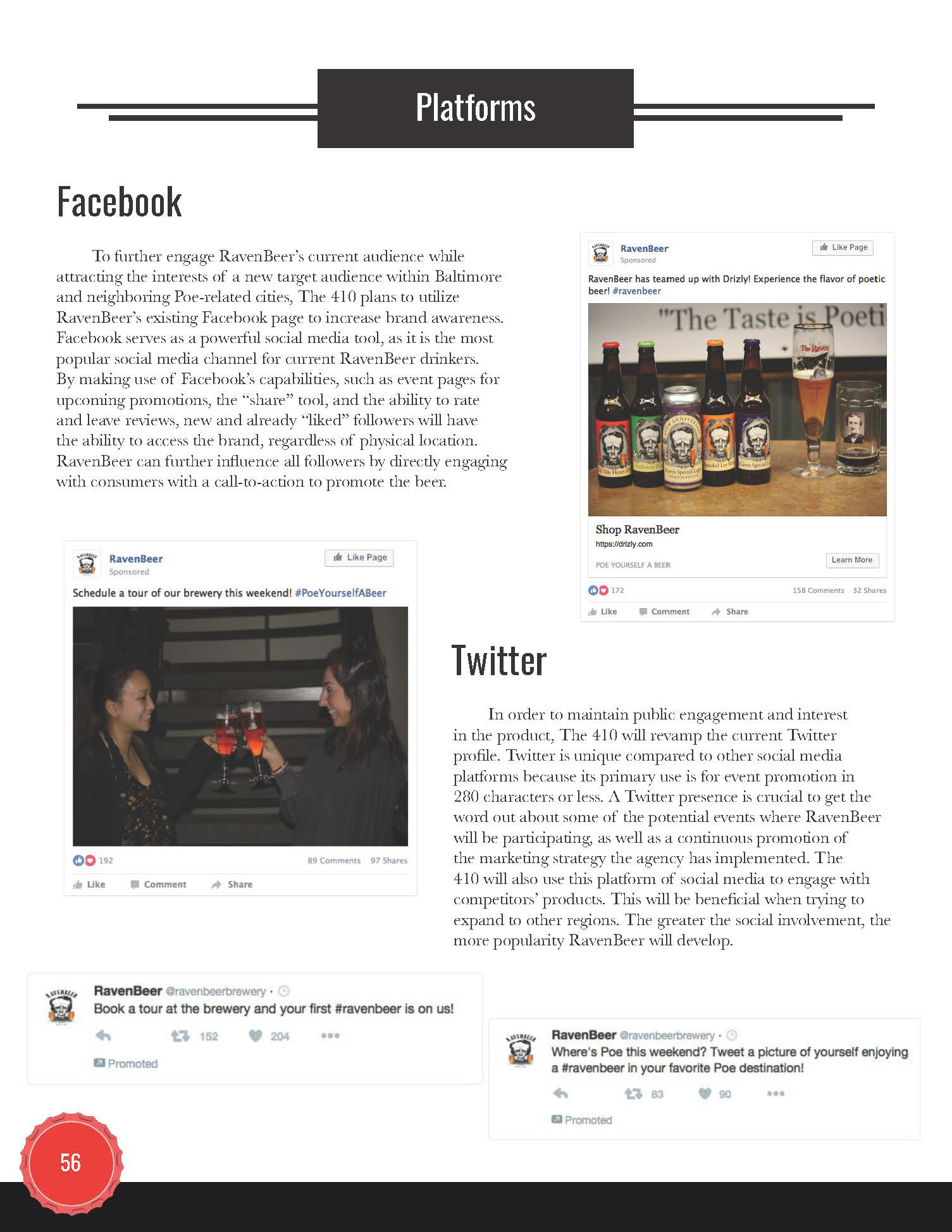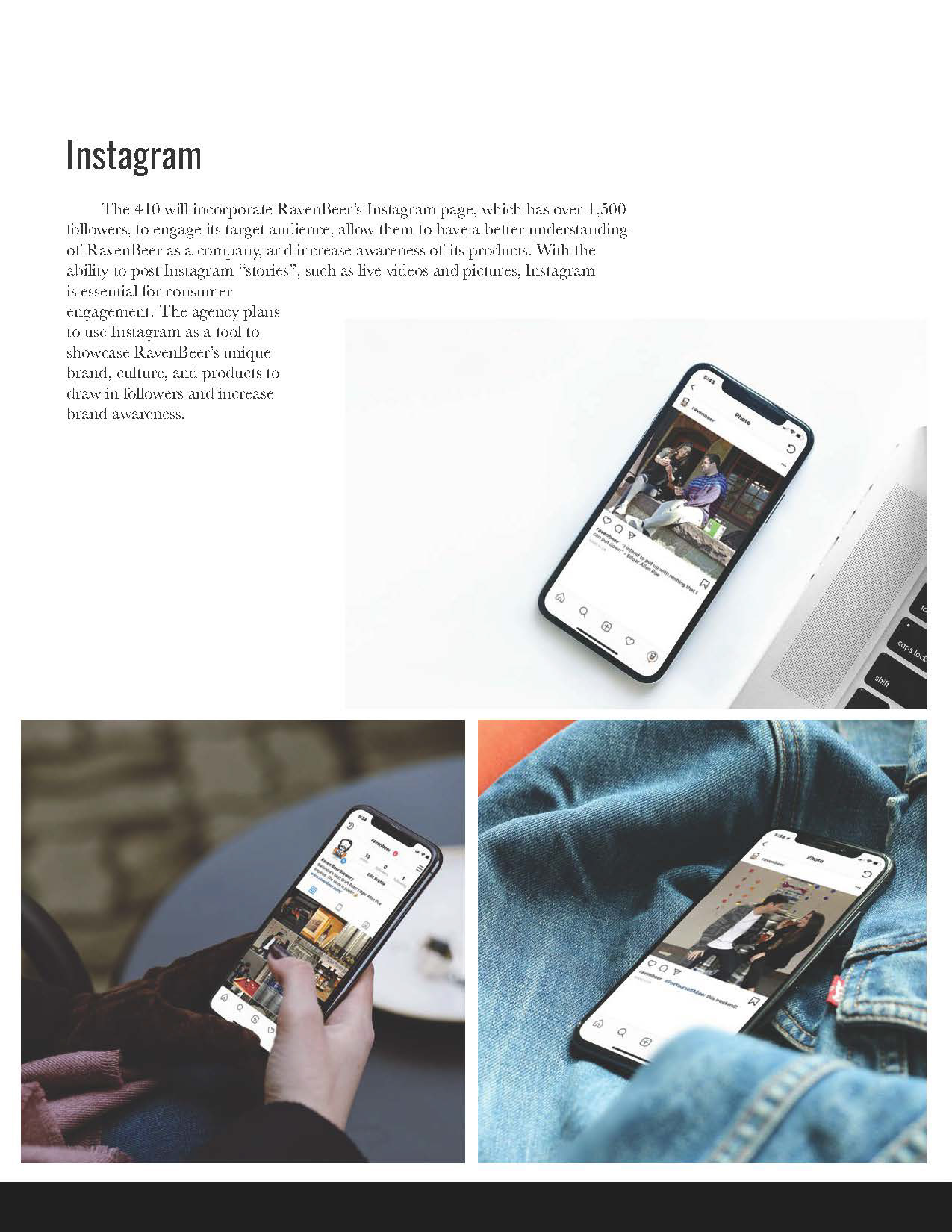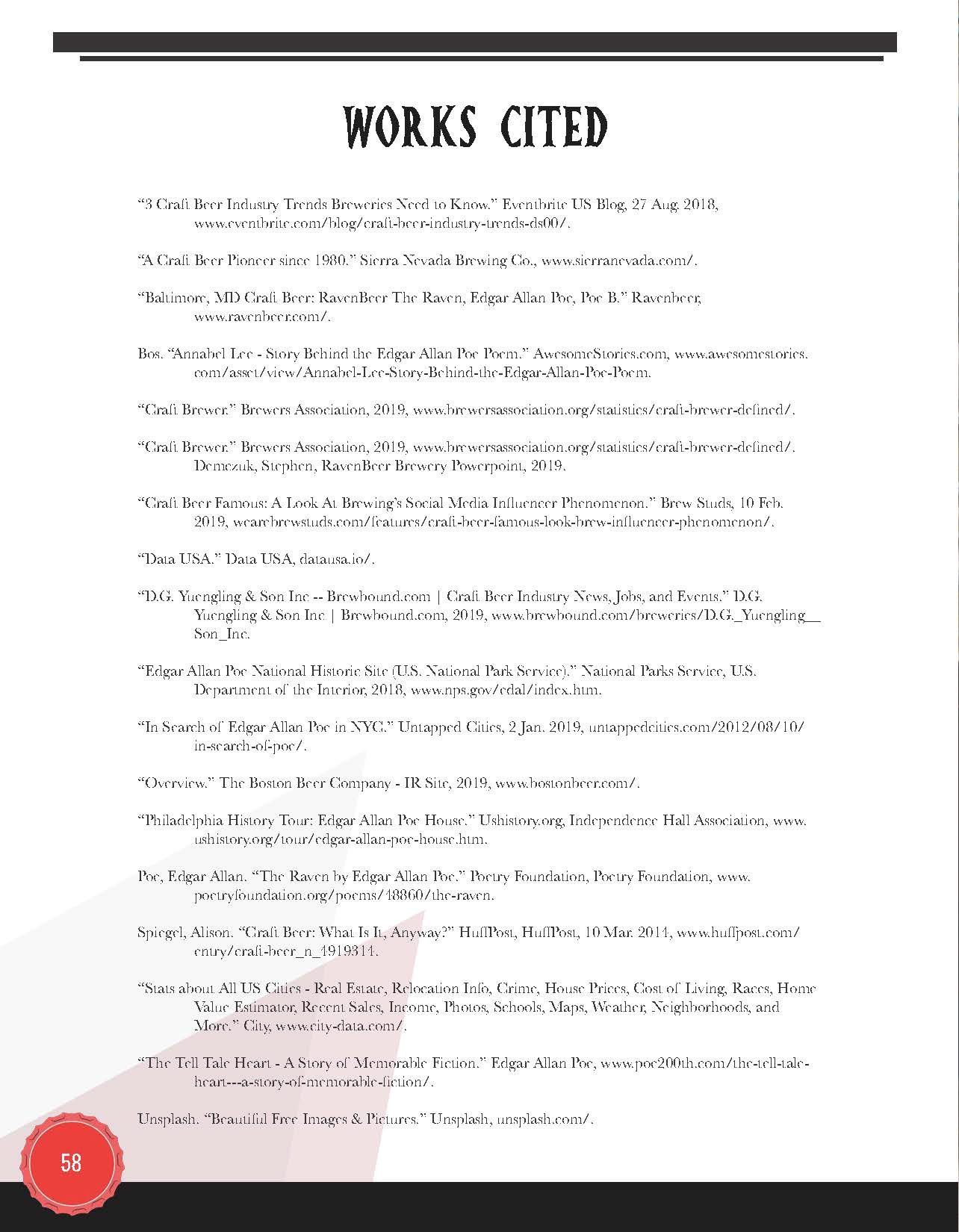 Here are examples of product mockups I made for the package redesign.